Russian food exports may reach $20bn this year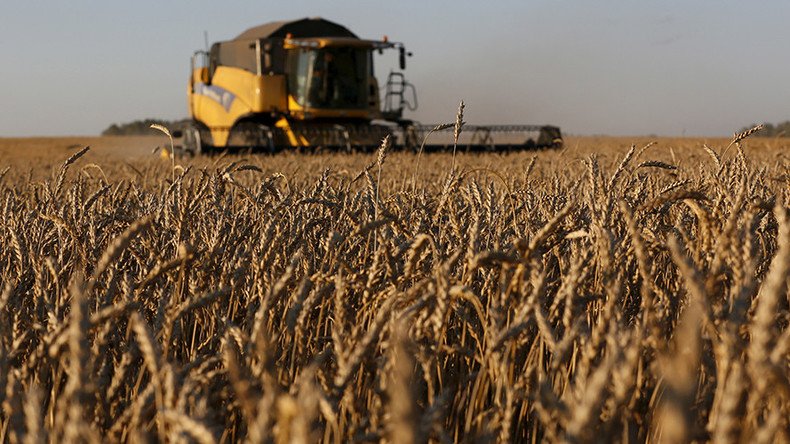 Foodstuffs exported by Russia have increased significantly in recent years and will continue to grow, said Russian Agriculture Minister Alexander Tkachev at a meeting of the Russian business mission in Morocco.
The Russian delegation led by Prime Minister Dmitry Medvedev is in Morocco to discuss cooperation in energy, transport, agriculture, tourism, and other sectors.
"Russian food exports have actively developed in the past years. They have increased by three and a half times in the past decade, from $5 billion to $17 billion in 2016," said Tkachev.
"We expect the exports to amount to about $20 billion in 2017," he added.
The minister said it's not just about the growth in exports but also their "diversification in terms of both geography and structure."
Prime Minister Medvedev has said Russia is successfully regaining the status of a "major supplier on the global food market."
The country became the world's leading exporter of grain last year after shipping 34 million tons out of its 119 million ton harvest. It is projected to harvest a record 130.7 million metric tons this year.
READ MORE: Russia to boost wheat exports on expectations of record harvest
Currently, Russia is exporting wheat to Egypt, China, Venezuela, Iran, and Saudi Arabia. Laos, Mexico, and Columbia have recently expressed interest in buying grain from Russia.
You can share this story on social media: