Iran & Turkey agree to use national currencies in trade to cut dependence on euro and dollar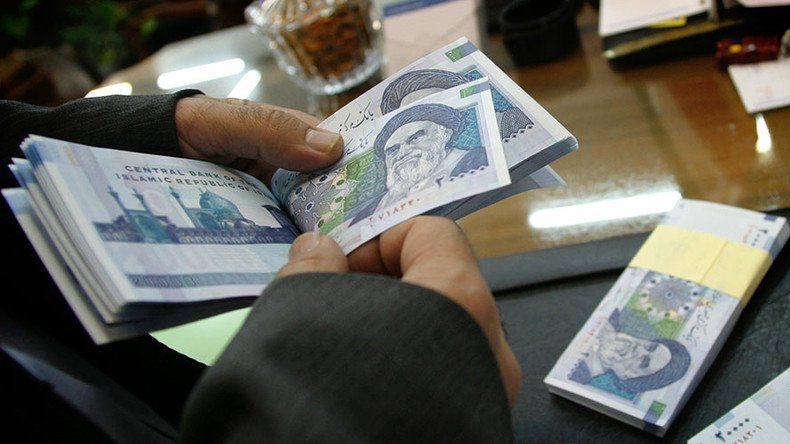 An agreement on using local currencies in trade has been inked between the central banks of Iran and Turkey. The aim is to improve economic links and make bilateral trade easier.
Under the deal, the Iranian rial and Turkish lira will be easily converted to help reduce the costs of currency conversion and transfer for traders.
Banks in the two countries will also be able to use international payment tools to convert currencies into rials and liras.
The preliminary agreement was signed during last week's visit of Turkish President Recep Tayyip Erdogan to Tehran.
"We have made very important decisions to strengthen and expand economic relations, including the use of our national currencies in trade," said Iranian President Hasan Rohani after meeting his Turkish counterpart.
The leaders of the two countries have agreed to boost bilateral trade which currently stands at around $10 billion.
According to the Governor of the Central Bank of Iran (CBI), Valiollah Seif, there's "potential to boost Iran-Turkey trade to $30 billion," but some barriers should be removed.
READ MORE: Turkish & Iranian leaders unite against Kurdish referendum, accuse Mossad of meddling
"One important barrier was the limitations in banking channels of the two countries. The agreement to trade in local currencies can help remove it," Seif was cited as saying by the Islamic Republic News Agency.
Ankara and Tehran have also focused on expanding cooperation in finance, opening bank branches in both countries.
You can share this story on social media: