Fukushima victims win $1000 compensation each in Japanese court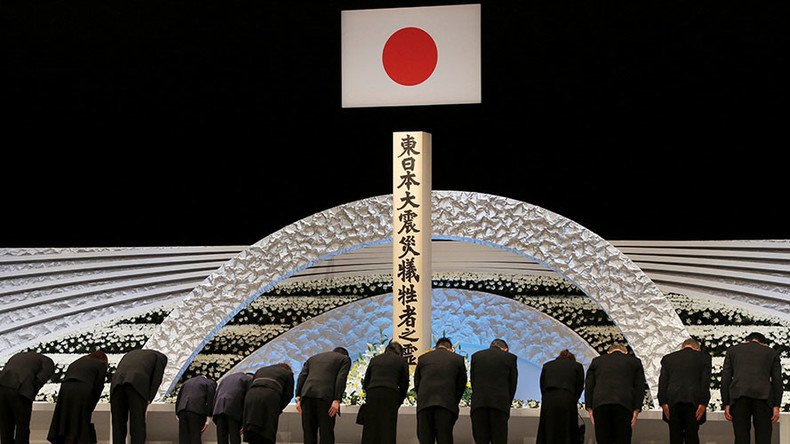 A district court in Fukushima prefecture has ordered the Japanese government and the operator of the troubled nuclear plant to pay compensation to thousands of residents and evacuees affected by the 2011 Fukushima nuclear disaster.
The court said the authorities had failed to properly control Tokyo Electric Power Company (TEPCO), which operated the power plant. The operator was found guilty of failing to adopt the necessary safety measures despite knowing of a risk of a massive tsunami in the region as early as 2002.
According to the court ruling, TEPCO and the government are liable for damages totaling about 500 million yen ($4.44 million).
The class-action suit was filed by about 3,800 people, the largest group among about 30 similar lawsuits involving 12,000 people pending across the country.
The verdict is the second one acknowledging government liability for the Fukushima meltdown caused by the quake-triggered tsunami that hit the country in March 2011.
In March, Maebashi district court ordered the government and the operator to pay 38.55 million yen ($340,000) in damages to 62 plaintiffs who were evacuated to Gunma Prefecture.
The Fukushima Daiichi nuclear power plant suffered a blackout and subsequent failure of its cooling systems in March 2011, when it was hit by an earthquake and a killer tsunami. The spewing radiation forced 160,000 people to flee their homes. Three of the plant's six reactors were hit by meltdowns, making the Fukushima nuclear disaster the worst since the Chernobyl catastrophe in 1986.
You can share this story on social media: