OPEC urges American shale producers to join production cuts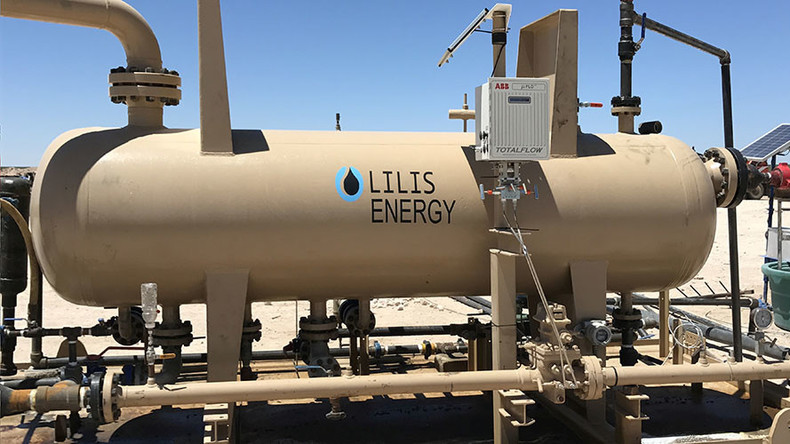 The head of the Organization of the Petroleum Exporting Countries (OPEC) Mohammed Barkindo has encouraged US shale producers to help reduce the global oil supply.
Read more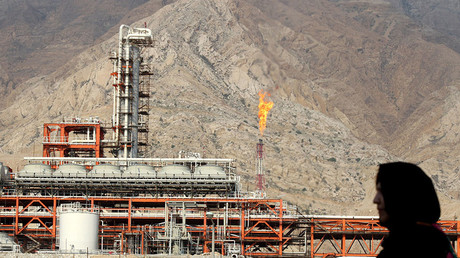 According to OPEC, additional measures might be needed in 2017 to keep the market balanced in the medium to long-term.
"We urge our friends, in the shale basins of North America to take this shared responsibility with all seriousness it deserves, as one of the key lessons learned from the current unique supply-driven cycle," said Barkindo.
"At the moment we (OPEC and independent US producers) both agreed that we have a shared responsibility in maintaining stability because they are also not insulated from the impact of this downturn," Barkindo said.
"The call by independents themselves (is) that we need to continue this interaction," he added.
In December 2016, OPEC, Russia and other major producers agreed to curb production by 1.8 million barrels per day (bpd) for six months from January 1 to support the market and push prices to $60 per barrel. In May, the agreement was extended by another nine months.
While the agreement keeps prices from sliding, they haven't reached the $60 per barrel set by OPEC, Russia and the other producers.
The reason is surging production in the United States, where output has soared by almost 10 percent this year, mostly from shale drillers.
US President Donald Trump has pledged to make his country one of the world's largest energy players and boost the US fossil fuel industry. He also said oil prices should remain low.
Oil prices were buoyed by Barkindo's words on Tuesday. Brent crude was trading 53 cents higher at $56.32, while the US West Texas Intermediate stood at $50.19, up 63 cents.