BRICS represents united free trade front as others abandon it – Russian economy minister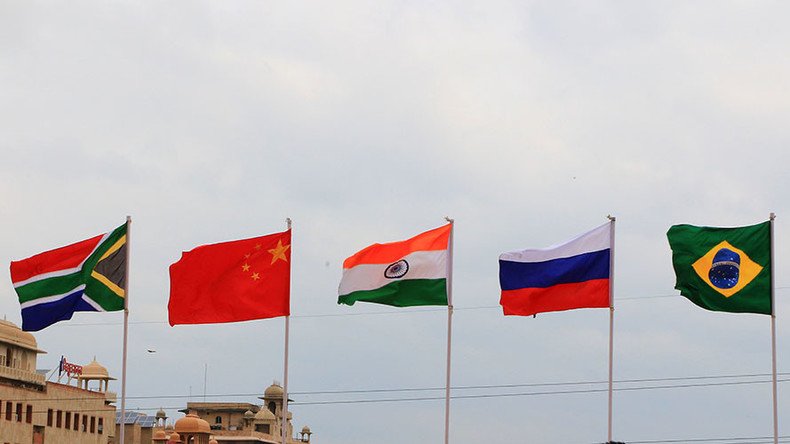 The BRICS bloc of developing countries is pushing for free trade and the rules of the World Trade Organization (WTO), Russian Economic Development Minister Maksim Oreshkin told RT.
"We see the WTO is now experiencing not the best of times. This is due to the position of individual countries, which were originally large supporters of this organization, supporters of free trade, and now we see a change in their position," Oreshkin told RT.
BRICS – Brazil, Russia, India, China and South Africa – are playing a huge role in saving the WTO, as they push for free trade, he said.
"As I see it, BRICS countries here are acting as a united front, a front that stands for freedom of world trade, stands for progress. That is why such a common position of the BRICS countries is very important for the WTO as an organization. Not only does it help the WTO to stay alive, but also become stronger and allow the world economy to move forward more actively," Oreshkin said.
While Russia has been urging other countries to stick to WTO rules, President Donald Trump has pledged to protect the US economy. The Trump administration has hinted it would ignore any WTO rulings it sees as anti-American.
Trump threatened to exit the WTO during his run for office but has not said so since being elected. President Trump has repeatedly complained that China and Germany profit too much at the expense of the United States.
The WTO started in 1995 to replace the General Agreement on Tariffs and Trade (GATT). With 167 member countries, it is the largest international economic organization in the world.
You can share this story on social media: