Another financial crisis coming warns Germany's departing finance minister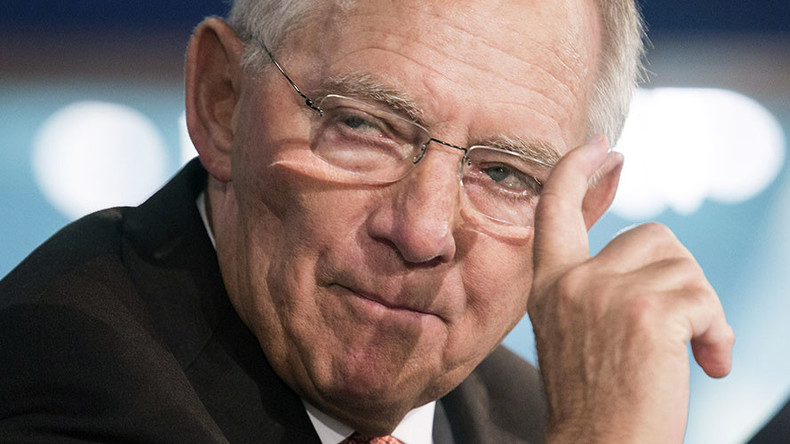 Bad loans along with growing levels of global debt may push the world into another financial crisis, said Wolfgang Schaeuble in his parting speech as German Finance Minister.
"Economists all over the world are concerned about the increased risks arising from the accumulation of more and more liquidity and the growth of public and private debt. I myself am concerned about this, too," he said in an interview with the Financial Times.
There is a risk of "new bubbles" emerging as central banks across the world are pumping trillions of dollars into the markets, according to Schaeuble, who will become speaker of the Bundestag in Germany's new government.
The respected economist highlighted concerns over the potential threat to stability in the euro zone amid the lenders' attempts to fight the post-crisis legacy of non-performing loans.
Schaeuble has been holding the post of finance minister since 2009 and is considered to be the most pro-European politician in the German government.
The politician has been strongly advocating fiscal rectitude, being a key influence to the continent's policy response to the euro zone debt crisis.
Schaeuble has been heavily criticized in Greece for pushing the country to more austerity reforms.
READ MORE: US financial bubble ready to burst - Robert Shiller
The minister's comments come ahead of his last meeting of the Eurogroup finance ministers in Luxembourg on Monday.