'Smart-looking Gypsies' selling fake bitcoins in Russian town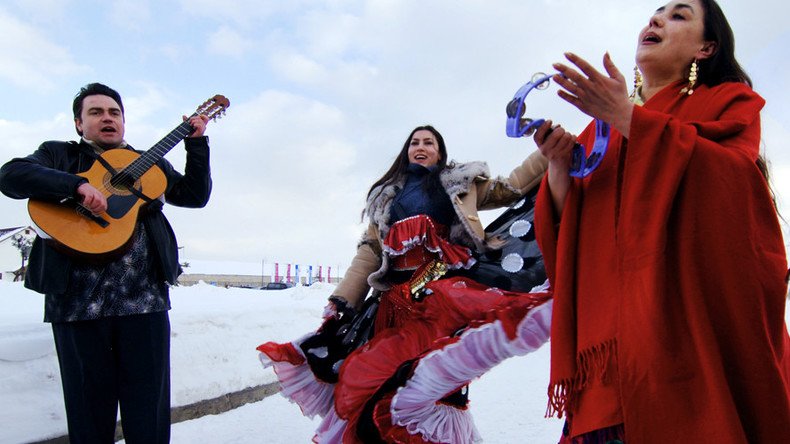 A resident of the Russian town of Obninsk bought two fake bitcoins in the belief that the tokens were real and would go up in price next month.
The man purchased the fake coins for a thousand rubles ($17,4) not far from one of the local shopping centers, according to his wife, who posted the information on social networks.
"Smart-looking Gypsies are selling 'bitcoins' near the Aksyenovsky department store. My husband bought a couple of coins for a thousand (rubles), came home and they turned up to be fake and it's impossible to sell them," she posted.
"The vendor assured that they were constantly rising in price and we could earn several thousand due to difference in the rate of exchange," she wrote, posting her photo with the fake tokens.
The fraudsters working in the town could have bought the fake coins at any gift shop in Russia and abroad. An average price of a fake bitcoin sold in an online retail platform AliExpress is a hundred rubles ($1,74).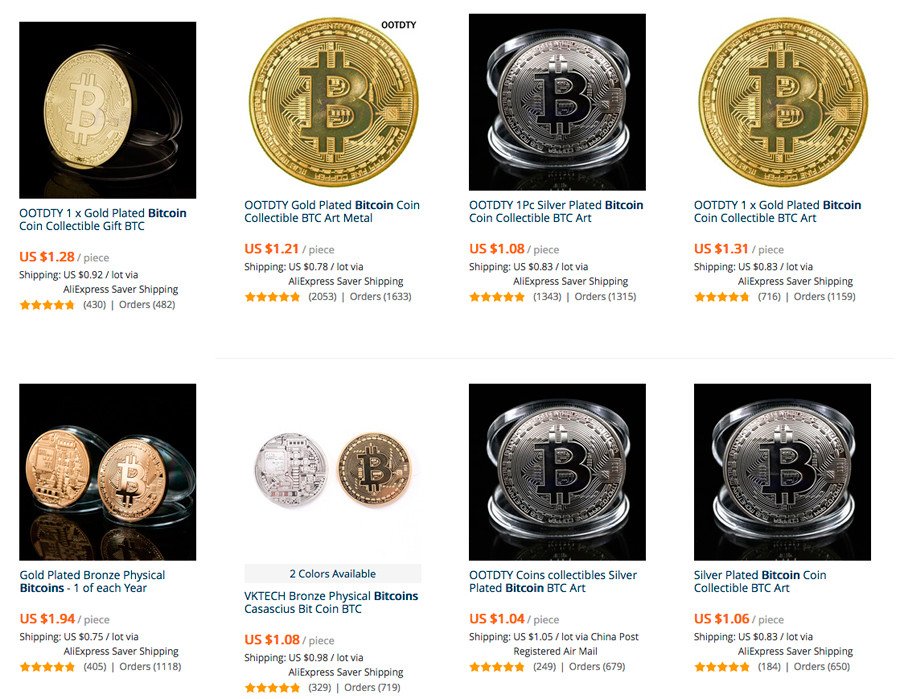 Meanwhile, local police have opened an investigation into the case following the publication, reports RIA Novosti.
"The police investigation hasn't revealed any complaints about bitcoin scams from local people. We will go on checking," said chief spokesperson for the Interior Ministry for Kaluga Region Natlia Gorokhova.
The spokesperson called on citizens tricked into buying fake cryptocurrency to contact the police.
Bitcoin and other digital currencies haven't been legalized in Russia.
A new bill regulating the trade of cryptocurrencies is currently being debated in Russia's lower house of the Federal Assembly, the State Duma, and is expected to be passed by the end of the year.
READ MORE: Russia to end cryptocurrency limbo by proposing regulation
At the same time, the Central Bank of Russia is suspicious of the cryptocurrencies comparing them to a financial pyramid. The regulator reportedly continues assessing the phenomenon of cryptocurrencies.
You can share this story on social media: