EU goes after Amazon & Apple over unpaid taxes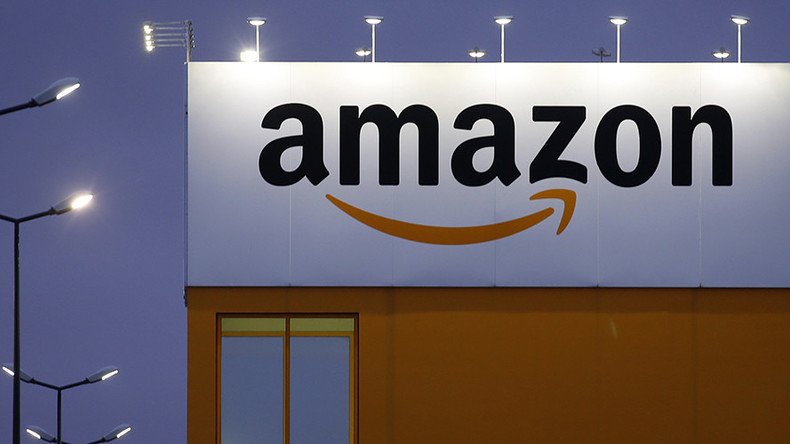 In the latest crackdown by EU authorities over unfair tax deals, US tech company Amazon has been ordered to pay €250 million ($294.38 million) in back taxes to Luxembourg.
EU Competition Commissioner Margrethe Vestager said Luxembourg's illegal tax benefits to Amazon had allowed almost three-quarters of the company's profits to go untaxed. Amazon paid a quarter the tax compared to businesses, she added.
"Member states cannot give selective tax benefits to multinational groups that are not available to others," said Vestager.
Amazon denied the accusations, saying it did "not receive any special treatment from Luxembourg."
"We will study the Commission's ruling and consider our legal options, including an appeal," said an Amazon spokesperson.
Luxembourg's government said, "As Amazon has been taxed in accordance with the tax rules applicable at the relevant time; Luxembourg considers that the company has not been granted incompatible state aid."
The tax deal between Luxembourg and Amazon was struck in 2003. At that time Jean-Claude Juncker, the European Commission's president, was the prime minister of Luxembourg.
The Commission launched the Amazon investigation in 2014, claiming it had suspicions the arrangement had broken EU rules.
Vestager also announced plans on Wednesday to take Ireland to court over its failure to recover €13 billion in unpaid taxes from Apple.
Following a three-year investigation into the iPhone maker's complicated tax schemes, the European Commission concluded in 2016 that the company benefited from a sweetheart tax deal granted by the Irish government in breach of the European Union's state aid rules.
Apple has appealed to Europe's highest court to contest the "unfair" decision. The tech giant has not paid the money to the Irish government which has not demanded any repayment.
You can share this story on social media: