Russian travelers affected by VIM Airlines cancellations to come home within week – official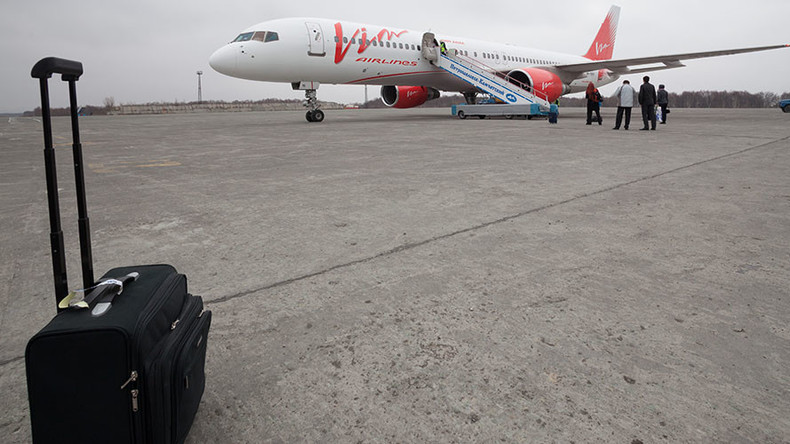 Fewer than a thousand Russian tourists stuck in Turkey with expired tickets for the halted charter airline VIM will be returned home within days, according to Deputy Prime Minister Arkady Dvorkovich.
He says the rest of VIM's 10,000 charter passengers will be back in Russia by Saturday.
Read more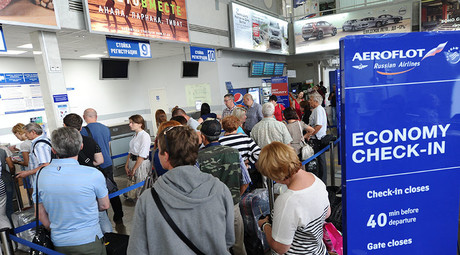 Last week, VIM Airlines, also known as VIM-AVIA, canceled all charter flights due to a shortage of funds. The cancellations followed a run of delays in Russia and abroad with thousands of passengers stuck at airports.
The airline was due to carry up to 80,000 people by the end of the holiday season. The company had sold 190,000 tickets this year.
According to Russia's aviation watchdog, the airline currently owes creditors nearly 10 billion rubles ($173 million).
Last week, Russia's flagship carrier Aeroflot pledged to help the airline after VIM requested state aid to keep it afloat. Aeroflot will spend around 1.85 billion rubles ($31.92 million) to support the troubled company, according to a source in the air transportation industry as quoted by Reuters.
VIM's CEO and chief accountant were detained on suspicion of fraud, while the airline's owners have left the country, according to Russia's Investigative Committee.