Russia & Saudi Arabia to set up $1bn energy fund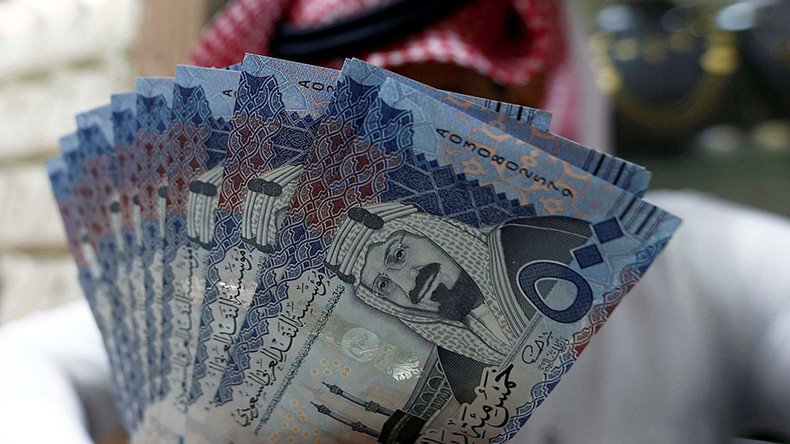 A joint Russian-Saudi fund to invest in the energy sector will be announced during the forthcoming visit of the kingdom's monarch Salman bin Abdulaziz Al Saud to Moscow, Russian Energy Minister Alexander Novak told the Al Arabiya TV Channel.
According to Novak, the basic agreement to establish the $1 billion fund has already been reached.
Novak said Russia is "focused on developing cooperation with Saudi Arabia not only within the OPEC framework but also outside the cartel," including the energy sector, the electric power sector, and renewable energy resources.
The Saudi King is expected in Moscow early next month and will become the kingdom's first monarch to visit Russia in the almost a hundred years since the two countries established relations.
Moscow and Riyadh are expected to announce a new investment platform and manufacturing projects.
Last week, the Director-General of the Russian Direct Investment Fund (RDIF) Kirill Dmitriev praised significant results in investment cooperation between the RDIF and Saudi Arabia's Public Investment Fund (PIF).
The two sovereign funds agreed to a partnership in 2015, establishing a joint $10 billion platform and inking several investment deals.
RDIF has also signed a cooperation agreement with the Saudi Arabian General Investment Authority (SAGIA), to jointly search for investment projects in Russia. SAGIA is supposed to bring Russian companies to the Arabian market.
You can share this story on social media: