Fitch upgrades Russia's credit rating from stable to positive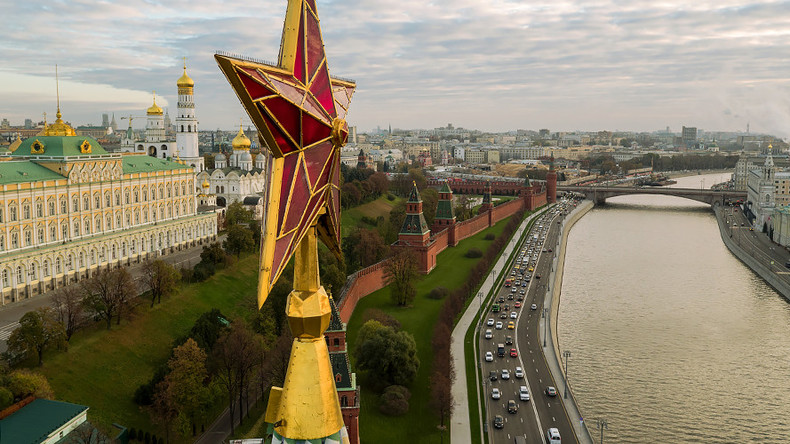 In a press release, the Fitch credit agency has upgraded Russia's sovereign credit rating from "stable" to "positive," though it also predicted that economic growth will be slow and oil revenues will not rise to the heights of the early 2010s for some time.
In a statement issued on Friday, Fitch said that Russia's Issuer Default Rating (IDR) had been raised to reflect the country's improving economy.
"Russia continues to make progress in strengthening its policy framework underpinned by a more flexible exchange rate, strong commitment to inflation targeting and a prudent fiscal strategy, reflected in the recently approved budget rule," the statement read.
READ MORE: Russian Central Bank slashes key rate as inflation slows & economy grows
"This policy mix will result in improved macroeconomic stability and, together with robust external and fiscal balance sheets, increases the economy's resilience to shocks."
The level of inflation declined from 7.1 percent in 2016 to 4.1 percent in 2017, and is expected to average 4.5 percent in 2018-19, which Fitch calls "an unprecedented level of low inflation for Russia." However, oil revenues are project to form around 36 percent of the budget, which is far below the level of 50 percent in 2011-2014.