Mazda to join electric hype: All vehicles to go hybrid & electric by 2030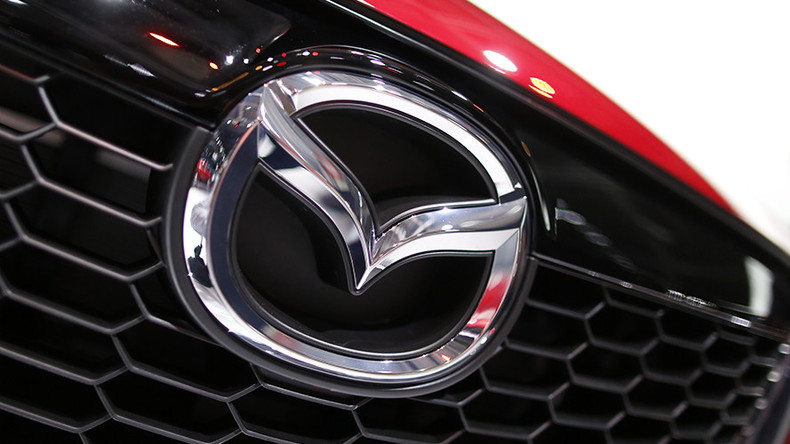 Japan's Mazda Motors is planning to make all its car models electric-based, including petrol hybrids, by the early 2030s, according to Japan's Kyodo news agency.
It is reportedly aimed at catching up with the other producers who have already switched to new strategies to retain sales in the key markets as emission regulations tighten globally.
The automaker currently sells traditionally powered vehicles, although its model line includes one hybrid model - a version of its Mazda3.
Mazda had previously announced plans to roll out its first nonplug-in hybrid or EV in the US in 2019. To implement the project the manufacturer teamed up with Japan's largest company Toyota Motor. The corporations will jointly open a new production plant in the US.
Traditional cars running on petrol and diesel will coexist with electric vehicle technologies, said Mazda CEO Masamichi Kogai unveiling the plans.
Earlier this year, Britain and France revealed their intentions to prohibit sales of gasoline and diesel cars by 2040.
The other larger automakers, including Nissan, have started marketing electric vehicles. Sweden's Volvo said it would produce only hybrids or EVs starting 2019, while Germany's Volkswagen pledged to introduce 80 new battery-powered models by 2025.