China may ban bitcoin exchange trading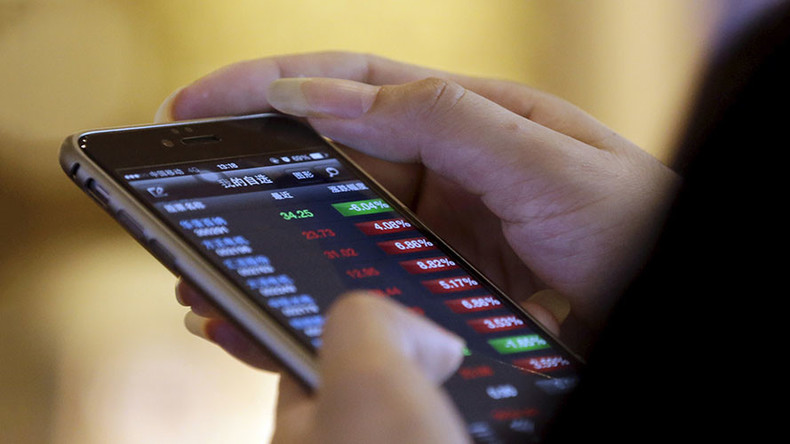 Beijing is reported to be planning to ban bitcoin and other cryptocurrencies trading on domestic exchanges, according to several media reports. The restriction would come after China prohibited initial coin offerings last week.
The ban would be applied only for trading on exchanges, over-the-counter trading would not be affected, Bloomberg reported. The People's Bank of China hasn't commented on the issue.
"Trading volume would definitely shrink. Old users will definitely still trade, but the entry threshold for new users is now very high. This will definitely slow the development of cryptocurrencies in China," Zhou Shuoji, a Beijing-based founding partner at FBG Capital told Bloomberg.
As Bloomberg reports, OKCoin, BTC China and Huobi, China's three biggest bitcoin exchanges said they hadn't received any notice of a ban on cryptocurrency trading from the regulators.
The cryptocurrency market is estimated at $150 billion. Bitcoin slid about a percent on the reports, trading at $4,157. Its main rival ethereum was trading flat at $288.
"The reason is not difficult to understand. The virtual currency itself is not the problem, but the illegal behavior that the virtual currencies enable are where the problems lie," said Xue Hongyan, director of the Suning Financial Research Institute, the research arm of one of China's largest fin-tech service providers, as quoted by Reuters.
Last week, China banned initial coin offerings, the practice to finance start-up projects. The Chinese central bank said those who have already raised money must pay it back. The regulator didn't specify the process of refunding investors.