Nearly $44bn in deals signed at Russia's Eastern Economic Forum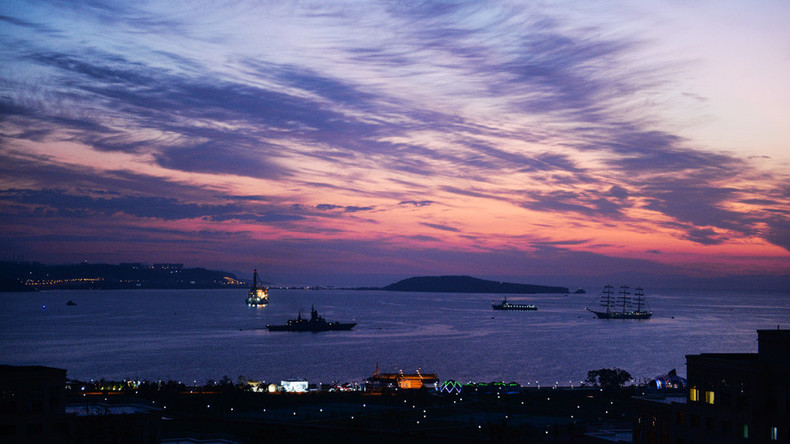 A total of 217 agreement worth around 2.5 trillion rubles (nearly $44 billion) have been signed at the economic forum in Vladivostok, according to the presidential envoy to the Far East Federal District Yury Trutnev.
The two-day event in Russia's Far East attracted more than 700 business representatives and politicians from 55 countries, including China, India, Japan, South Korea and the US. Nearly 70 foreign companies took part.
This year's Eastern Economic Forum (EEF 2017) was attended by Japanese Prime Minister Shinzo Abe, South Korean President Moon Jae-in, and Mongolian President Khaltmaa Battulga.
The primary goal of the annual event is raising investment to develop Russia's Far East regions and reinventing the city of Vladivostok as an Asian hub for trade and transportation.
Issues discussed at the forum included the effectiveness of advanced development zones, the free port of Vladivostok, infrastructural support and the Far Eastern Hectare program giving away land to Russian citizens.
The is the third year of the forum, and at last year's event, 216 agreements worth 1.85 trillion rubles ($32 billion) were signed.
You can share this story on social media: