Vladivostok airport to become key transportation hub linking Russia and Asia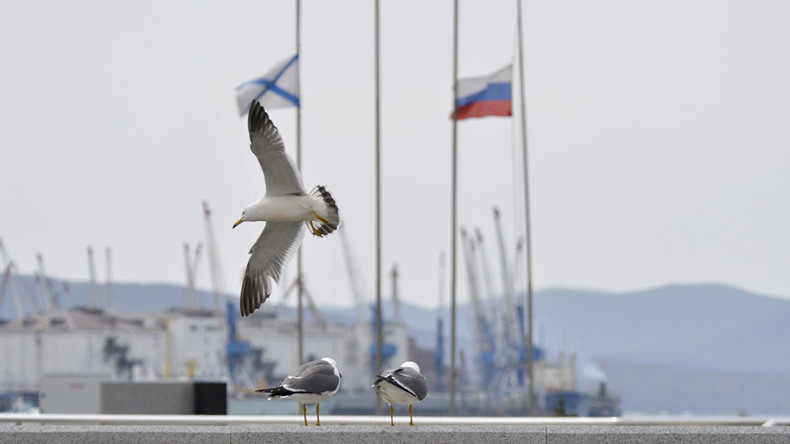 Russia's main airport in the Far East, Vladivostok International Airport has the potential to become a strategic air hub in the region, according to the Russian industrial group Basic Element.
In an exclusive interview with RT, the group's Managing Director of Aviation Alexey Vasilchenko said the airport could open up Russia's Far East to the vast opportunities in international trade and tourism.
"Very good conditions have been created in the region, from the point of view of the regulatory environment and the liberalization of the visa regime. There's also an open sea port of Vladivostok. So, there are high prospects of growth," said Vasilchenko on the sidelines of the Eastern Economic Forum.
Tourists from 18 countries can now visit the Russian Far East using electronic visas which are issued online and take three days to receive. Since August, Russia has allowed Japanese citizens, arriving in Sakhalin on a ferry from Hokkaido, to stay in the country without a visa for 72 hours.
According to Vasilchenko, the city has a geographical advantage as it's strategically placed to be the gateway between Russia and the Asia-Pacific. That factor increases the airport's transit potential and could significantly boost tourism in the region.
At the moment, work is underway to expand the airport's international route network and attract new airlines from China.
He applauded the government's work on creating favorable investment conditions in the region and said Russian authorities and business should continue their close cooperation on the Far East development program.