Russian earnings from oil jump 35%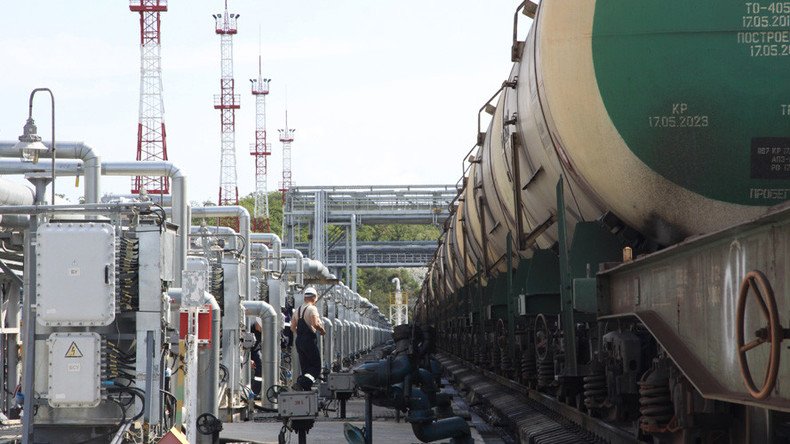 The first seven months of the year saw a 35 percent surge in Russian oil revenues compared to the same period last year, as prices remain stable, says data from the Russian customs.
Through July, earnings reached over $53 billion. At the same time, revenues from oil exports to non-CIS countries grew to $50.23 billion, marking a 37.5 percent growth.
Overall, crude exports amounted to 149.05 million tons, of which 138 million tons were shipped to non-CIS countries.
Though Russia exported slightly less petroleum and other oil products, the country gained in monetary terms, selling over $34 billion worth of products, a 40.6 percent increase.
Oil prices in the United States dipped slightly on Thursday over fears Hurricane Irma in the Caribbean could interrupt crude shipments in America. West Texas Intermediate slid 14 cents to $49.02 per barrel.
"Demand may continue to be distorted as multiple hurricanes make their way across the Caribbean," said Jeffrey Halley, senior market analyst at futures brokerage OANDA, as quoted by Reuters.
At the same time, European crude benchmark Brent was trading at its highest price since May, reaching $54.45 per barrel.
As of Wednesday, about 20 percent of US oil production was shut down in the aftermath of Hurricane Harvey. About 3.8 million barrels of daily refining capacity was closed, but some refineries are starting up again.
You can share this story on social media: