US sanctions against Russia could backfire on American energy firms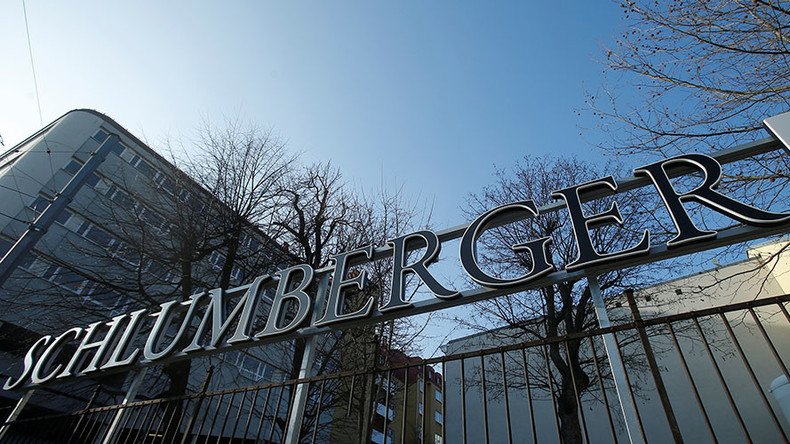 The bid by US oilfield services provider Schlumberger to take over Russia's Eurasia Drilling Company (EDC) could fail because of the new American sanctions against the Russian oil industry, according to Deputy Prime Minister Arkady Dvorkovich.
"I agree that we shouldn't sell it if in a month the company will stop working (due to sanctions)," said Dvorkovich.
EDC is Russia's largest independent drilling company. The firm has about 20 percent of the Russian oil-drilling market.
The US company, the world's largest oilfield services provider, made a bid to buy 51 percent in EDC in July. Since then, Washington has introduced new sanctions against Russia over its alleged meddling in the US presidential elections.
The Wall Street Journal reported in July that Exxon Mobil, Chevron, and other big US energy players lobbied against the expansion of anti-Russian sanctions, warning they could threaten US oil and gas projects which involve Russian partners.
Besides Dvorkovich, Russian Natural Resources Minister Sergey Donskoy and the head of the FAS antimonopoly body Igor Artemyev have said the deal could be delayed because of politics.
The officials say Moscow needs guarantees the work of EDC will not be affected by US sanctions should the company be acquired by Schlumberger.
Earlier, EDC spokesperson told Russian business outlet RBC the company currently does not work on the deep water shelf, Arctic fields or shale oil, which is restricted under US sanctions.
However, Schlumberger will still need special approval from the US Treasury, the head of Russia's Federal Antimonopoly Service (FAS) Artemyev said in August. "Do you believe the US Treasury will issue such approval in the current situation?"
In 2015 FAS rejected Schlumberger's bid to buy 45.65 percent of EDC for $1.7 billion.
"Nothing has changed since that time, plus the Natural Resources Ministry has taken a tough stance. There are many different and not very nice (things) happening in (the) relationship for this deal," Artemyev added.
You can share this story on social media: