Russian bank to hire computer savvy teens to develop blockchain technology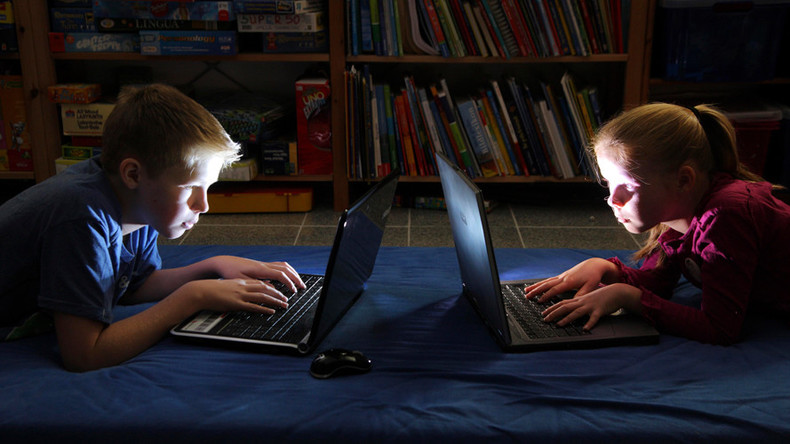 Head of Russia's state-run Vnesheconombank (VEB) Sergey Gorkov plans to set up a division staffed by teenagers at the center for blockchain research run by the bank.
"Together with the National University of Science and Technology (MISiS), we will create a whole department for teenagers. Young people aged 14-17 will work there, developing their skills at blockchain," Gorkov said at a forum being held in Yaroslavl.
He said VEB was launching a Russia-wide Hackathon, a web platform where computer programmers and others involved in software development can take part in the international "Ready for the Future" championship.
The winners will earn an internship in the blockchain community set up by the bank and the university, according to the VEB chairman.
Earlier this year, the partners announced plans to establish a center for advanced materials and emerging technologies focused on the blockchain. The center is due to open in September.
The project will aim at gathering information on innovative technology, developing platforms for using these technologies in state institutions, as well as education and promoting the technology.
VEB plans to develop Russia's blockchain based on Ethereum and Exonum, ready-made frameworks for blockchain solutions. The bank signed an agreement with Ethereum earlier this week.