Russian airline first to sell tickets using ethereum blockchain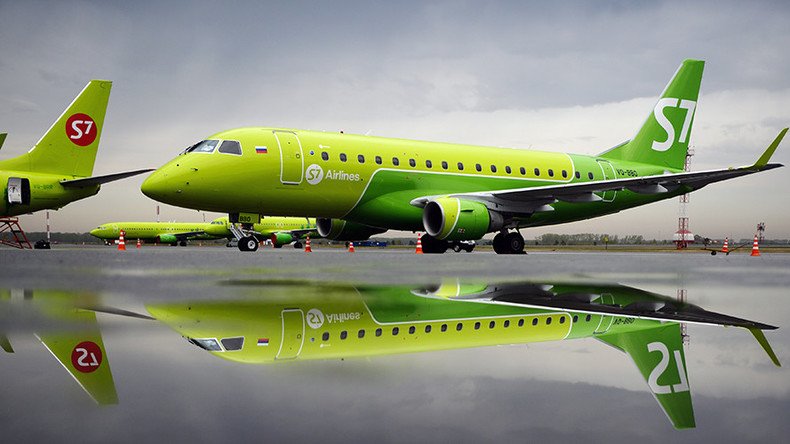 The Siberia-based S7 Airlines has teamed up with Russia's Alfa-Bank to start a blockchain platform for the automation of trade operations.
The new technology simplifies payments and has quicker settlement times between airlines and agents. The process that used to take two weeks can now be done in seconds.
"Implementation of the blockchain platform ethereum opens the door for optimization of business processes for both the carrier and its partners. Speed of computation has revved up from 14 days to 23 seconds. Thus, the airlines don't delay payment to an agent which receives the money shortly after the ticket is processed," Alfa-Bank said.
In turn, agents can do away with termination payment security (TPS), which is typically used to eliminate the risk of non-payment.
Automation of the procedures speed things up and reduced the paperwork for the airline and agent. The new system makes sure there is a balance in an account before drawing a payment.
Blockchain also eliminates the human factor and boosts system reliability and transparency of trade operations.
"We have made the world's first flight ticket purchase through an open api (application programming interface) blockchain to a bank. I'm sure that the system will soon be used by most companies globally," said Deputy CEO of IT Solutions at S7 Group Pavel Voronin.
You can share this story on social media: