US taps crude from strategic reserves to cope with Hurricane Harvey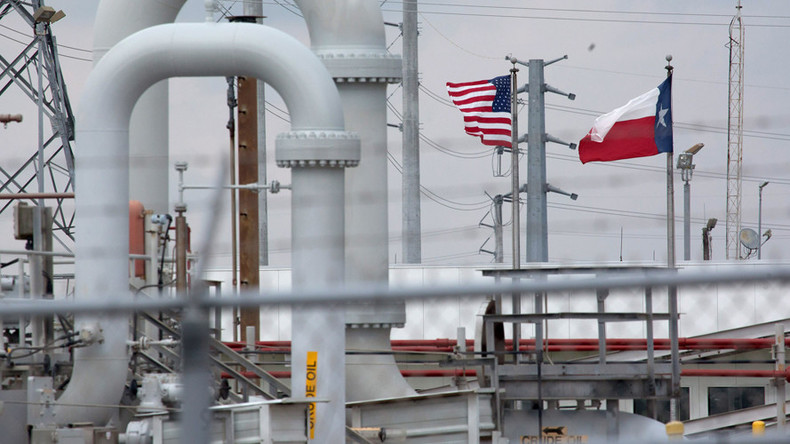 The US Energy Department distributed a million barrels of oil from the Strategic Petroleum Reserve (SPR) to help the energy industry manage soaring prices in the wake of Hurricane Harvey.
Read more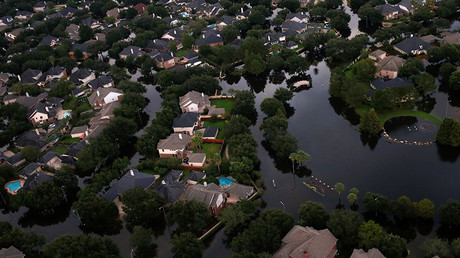 "I think we would be very comfortable tapping into that and providing that alleviated resource," homeland security adviser Tom Bossert said as quoted by Reuters.
This is the first time emergency supplies have been tapped since Hurricane Isaac, which shut down 95 percent of oil production in the Gulf of Mexico in 2012.
On Tuesday, gasoline prices reached a two-year high surging over 13 percent to above two dollars per gallon. However, the released portion of the oil is small compared to the daily US demand of about 20 million barrels.
According to the department, the oil will be delivered to the refinery operated by Phillips 66 in Lake Charles, Louisiana in two emergency transfers of 500,000 barrels with more from the SPR available.
The Phillips 66 plant was untouched by the storm, which had significantly affected US refinery and production capacity in the Gulf of Mexico. The company is obliged to replace the oil from reserves at a later date.
The SPR was created in 1970 due to fuel supply panic sparked in the US by the Arab oil embargo. The reserve currently holds 679 million barrels of oil, which is reportedly enough to meet US demand for 33 days.
The Energy Department "will provide assistance as deemed necessary, and will continue to review incoming requests for SPR crude oil," according to spokeswoman Jess Szymanski, as quoted by Reuters.