World's major banks working on blockchain-based settlement currency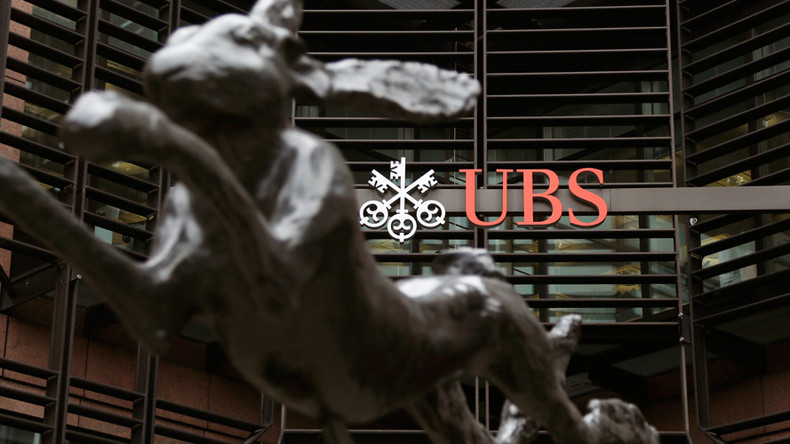 Six big banks have joined a group developing a new settlement currency based on blockhain technology, which is behind bitcoin, ethereum, and other cryptocurrencies.
Barclays, Credit Suisse, Canadian Imperial Bank of Commerce, HSBC, MUFG and State Street have joined UBS, BNY Mellon, Deutsche Bank, Santander, NEX and blockchain startup Clearmatics in a project to create a the "utility settlement coin". The currency was originally started by UBS.
The project could pioneer the issue of cryptocurrencies by central banks.
"It may well inform the way central banks choose to move things forward. We see it as a stepping stone to a future where central banks issue their own [cryptocurrency] at some point," Hyder Jaffrey, UBS director told Coindesk.
The currency being developed by the banks will be backed by traditional cash.
"The settlement coin will be a collateralized digital currency, backed by cash assets at a central bank, which allows us to transfer ownership easily through the exchange of USCs, thus reducing process complexity and the time taken for settlement," Kaushalya Somasundaram, the head of fintech partnerships and strategy at HSBC, told Coindesk.
In other words, the utility settlement coin allows financial institutions – banks, hedge funds and others -to pay each other or to buy bonds and equities, without waiting for traditional money transfers. The coins would be convertible into different currencies.
Such securities should be transferred to blockchain systems, otherwise the advantages of the technology would be lost.
The first token exchange using the platform could come as soon as the end of 2018, according to UBS.