Russian farmers to reap benefits from Unilever deal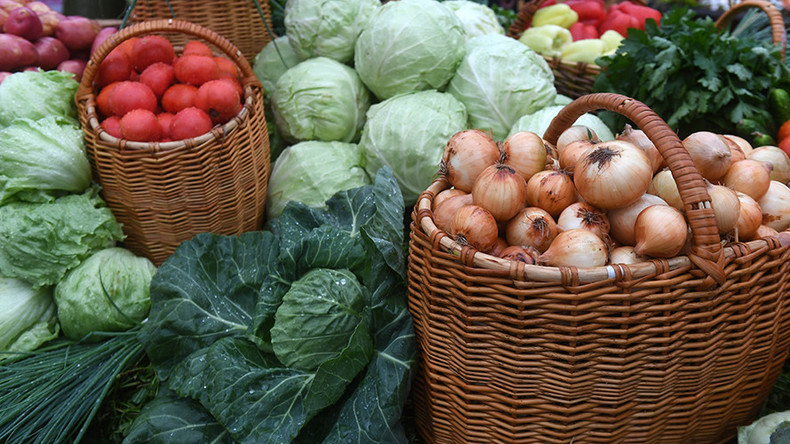 Consumer packaged goods giant Unilever and Russian farm cooperative LavkaLavka have sealed a deal on the supply of food ingredients.
Read more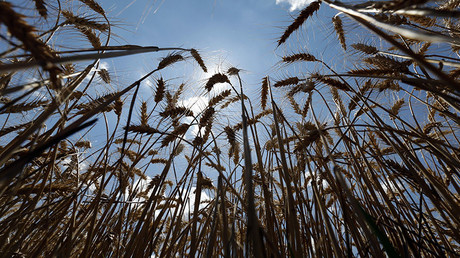 The Russian company will start supplying dried vegetables, including carrots, beetroot and onions to the Anglo-Dutch multinational's plant in the Russian city of Tula as early as next year.
Unilever will use the ingredients in ketchup, sauces, spice mixes and other products under the brands Baltimor, Calve, and Knorr.
The LavkaLavka farm cooperative was established in 2009 by a restaurant reviewer Boris Akimov, and currently combines over 200 farms. The business owns a shop, a farm produce delivery service, two restaurants and a farmers' market.
The project's co-founder Vasily Palshin expects production of vegetables to be used as ingredients will start in March, with an expected yield of at least 210 tons. Nearly 50 percent of the manufactured products will be sold to Unilever.
The businessman expects LavkaLavka to boost its production of dried vegetables to 1,850 tons in 2019.
Unilever says localizing the purchase of raw ingredients will allow the company to reduce costs incurred by currency fluctuations.