Russian Central Bank opens free website to give people basic financial education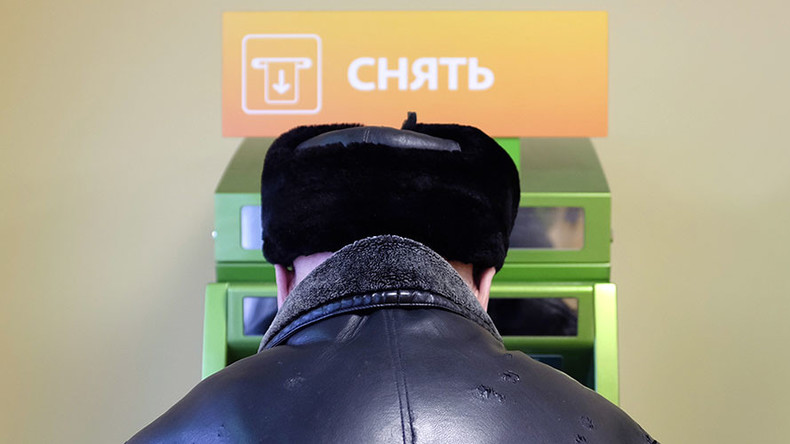 The Central Bank of Russia has launched a website to educate Russians to be more responsible when borrowing money or making other financial decisions. It also explains how not to fall prey to cybercriminals or pyramid schemes.
"Articles on the website explain, with some assumptions and simplifications, situations that everyone can face; from planning a personal budget to finding an optimal strategy for earning a future pension," the regulator said on Thursday during the website launch.
The materials and videos on the site are made for people who have different levels of knowledge about the economy. The central bank offers information and gives recommendations.
Fincult.info will publish information on changes in legislation, and new products and services from the banks. It will also provide information about common criminal schemes and financial pyramids. Visitors to the website will be able to update the list of cybercriminals and pyramids.
The website also has loan and deposit calculators. "Over time, the site will have more tests, calculators, games," says the central bank.
Better financial education among Russians has been on the agenda of the authorities for a long time. Recently, the country has seen a surge in payday loans. Lenders give money at 600 to 800 percent interest rate per year, and poor people are lured by the promise of easy-to-get money.
Russians have also often fallen victim to financial pyramids. The biggest was the so-called MMM, which thrived in Russia in the 1990s.
Its founder, Sergey Mavrodi, sold MMM shares at 1,000 rubles in 1993. The shares grew in price daily, skyrocketing 12,700 percent in just a year. Nearly 15 million people, according to estimates, were involved in the scheme, and Mavrodi was said to be earning $50 million a day.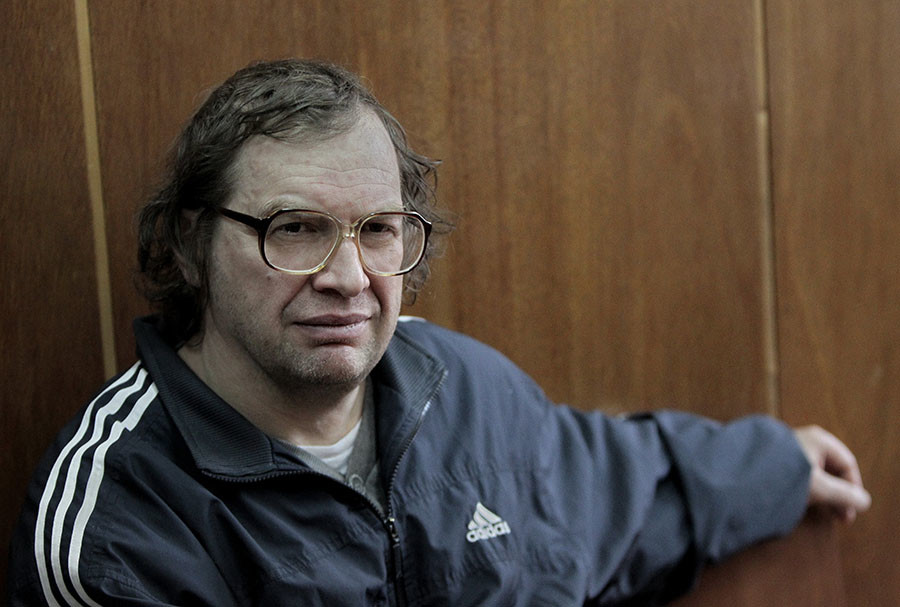 In August that year, Mavrodi was arrested for "tax evasion." After two weeks, nearly 4,000 people surrounded the Russian White House, demanding Mavrodi be set free so that he could give the money back.
Russian law at the time had no rules about financial pyramids, and Mavrodi escaped a lengthy prison sentence. In 2007, Mavrodi was sentenced to 4.5 years in prison for fraud. He was released with time served since he had been jailed since the 2003 investigation.
Mavrodi's pyramids went global in 2015, launching the MMM in India, China, South Africa, Nigeria and other developing countries. He claims his pyramids are now in 107 countries
You can share this story on social media: