Tokyo & Washington to limit North Korean access to oil - media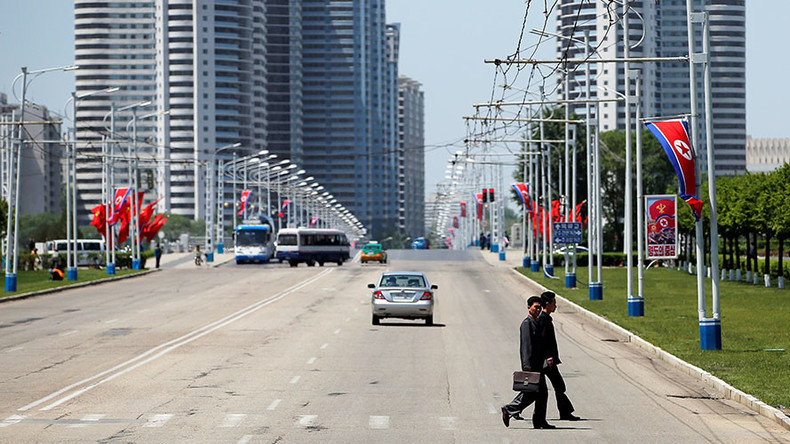 Japan and the United States will push for an international embargo on oil exports to North Korea following Pyongyang's launch of a ballistic missile over Japan, the Japanese media report.
Read more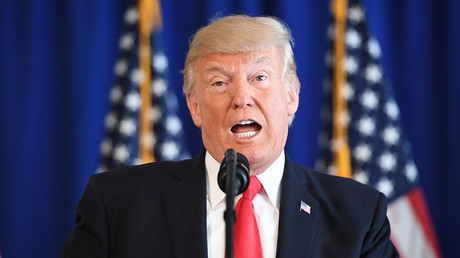 Along with South Korea, the countries have agreed it is time to put more pressure on North Korea, according to Nikkei.
On Tuesday, Japan's UN Ambassador Koro Bessho urged for additional sanctions against Pyongyang.
When asked by reporters about the possibility of an oil embargo, Bessho suggested that was an option.
China has opposed the embargo, saying it can worsen the lives of ordinary North Korean citizens.
On Tuesday, North Korea launched an intermediate-range Hwasong-12 ballistic missile which passed through Japan's northern airspace. This was the fifth time North Korean missiles have flown over Japan.
Pyongyang hinted the next missile could hit the US Pacific territory of Guam.
China supplies most of North Korea's crude, although Beijing no longer reports its oil shipments to the isolated country. According to South Korean data, China supplies about 500,000 tons of crude oil annually. China also exports over 200,000 tons of oil products, according to United Nations data.
In June, Reuters reported Chinese national oil corporation CNPC significantly cut fuel sales to North Korea. According to the agency, the decision was made more for business reasons rather than political. CNPC demands upfront payments, and North Korea has failed to pay recently.
Read more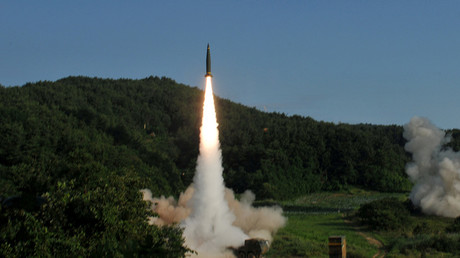 North Korea has some limited crude oil exploration, according to the Energy Information Administration, but doesn't produce petroleum.
During the country's industrial peak in the 1970s and 1980s, it imported oil from China and the Soviet Union at below-market prices.
However, the deals ended after the Cold War, and North Korea's oil consumption dropped from 76,000 barrels per day in 1991 to an estimated 15,000 in 2016, the EIA reports.
China has also slashed coal imports from North Korea. Shipments of coal slumped by 75 percent in the first half of the year. Coal sales are the biggest source of foreign currency for Pyongyang.
However, China-North Korea trade surged 10 percent to $2.6 billion in the first half of the year, angering US President Donald Trump.
Beijing said the surge was mainly due to an increase in textile exports and no international sanctions were broken.