Cryptocurrencies will undermine US hegemony – Telegram founder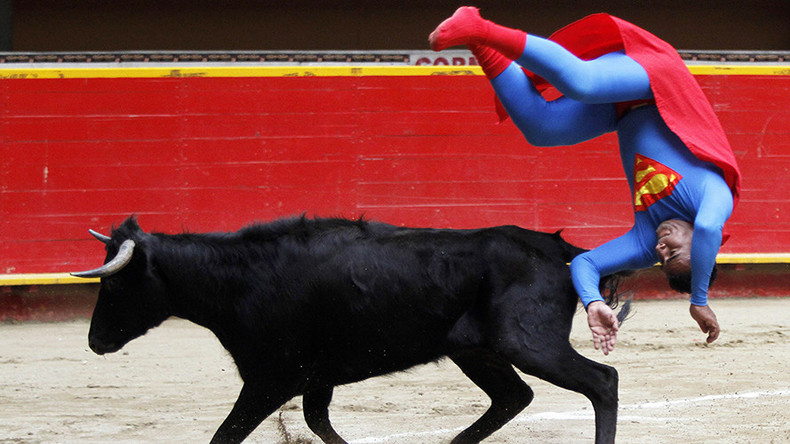 The founder of the Telegram messaging service and the VKontakte social network Pavel Durov suggests the world may finally have a chance to ditch US dominance thanks to bitcoin and other cryptocurrencies.
"For the first time in 70 years, the global financial system has an opportunity to get rid of the US hegemony, which has imposed its national currency upon the whole world as a reserve currency," Durov posted on his VK page.
"Since then the US had been collecting tribute from all the countries, paying its debts with incessantly printed dollars and using them to buy assets worldwide," he added.
The post is in response to the Russian Finance Ministry plans to limit public access to bitcoin trading.
Earlier this week, the ministry said bitcoin looked like a pyramid scheme and could be a "very dangerous investment" for ordinary people, who are not professional traders.
Pavel Durov says cryptocurrencies and easy access to them will help balance the global financial system.
He added that Russia should join Japan and other Asian countries in recognizing digital currencies which are replacing the US dollar.
You can share this story on social media: