Russian power generators to sell excess capacity to bitcoin miners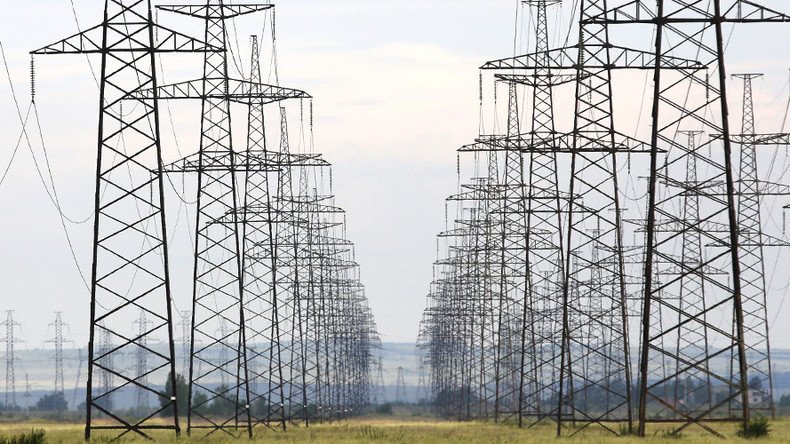 Companies operating power plants in Russia have started leasing generators with excess capacity to cryptocurrency miners, Vedomosti daily reports.
According to the newspaper, the offer is a boost for crypto miners, as electricity bills consume a significant portion of their profits.
Russia's largest energy company EvroSibEnergo has reportedly received dozens of requests.
The company owns several plants in Siberia, in the Urals, as well as in the European part of the country, which has shut down.
"There are over 70 manufacturing facilities with ready-made infrastructure, including quick access to electrical grids and substations, provided with cheap electric power," said the company representative, as quoted by the daily.
He also said the company is currently in talks with dozens of miners, but no contracts have been signed yet.
Nearly 30 percent of bitcoin mining expenses go to paying electricity bills, while mining ethereum takes up to 15 percent of costs, according to mining farm owner Timofey Ra.
He said some digital miners are planning to start farms at electrical grids and had already agreed on preferential terms. They reportedly pay two rubles ($0,03) per kilowatt, instead of 4.5 rubles.
Despite bitcoin's recent drop in value and volatility, digital currencies are still attracting attention in Russia. Some web portals have started selling mining farms, computer hardware linked to a system, with vendors assuring the investment will pay off.
You can share this story on social media: