Sweden charges Russian who works for Bombardier with aggravated bribery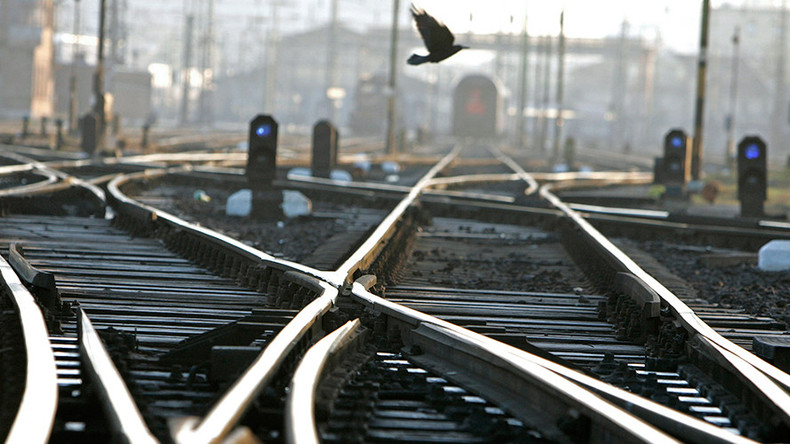 A Russian employee of Bombardier's rail division in Sweden has been accused of aggravated bribery.
Read more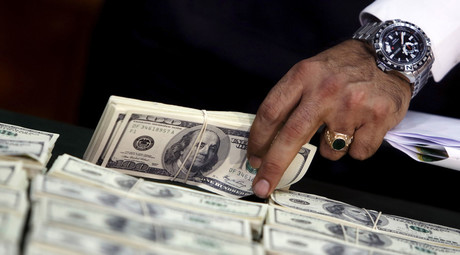 Swedish officials claim Evgeny Pavlov attempted to bribe a public official in Azerbaijan to win a contract for a new signaling system worth $340 million. He faces up to six years in prison and deportation if found guilty.
Pavlov's lawyer, Cristina Berger, says that her client is innocent.
Swedish authorities arrested the man in March to prevent him from fleeing or tampering with evidence. Emails seized during a search of Bombardier's offices in Sweden in October last year are part of the evidence in the case.
Swedish prosecutor Thomas Fosberg alleges Azerbaijani officials received rewards for favoring the Bombardier contract.
Forsberg stressed other Bombardier employees are under investigation in connection with the case.
In 2013, the company was part of a consortium awarded a $288 million contract to supply signaling equipment for a 503-kilometer track along a corridor connecting Asia and Europe to Azerbaijan Railways.
Bombardier then said it was its first big contract of its kind in the Central Asian country.