Angry Birds-maker flutters with $2bn public offering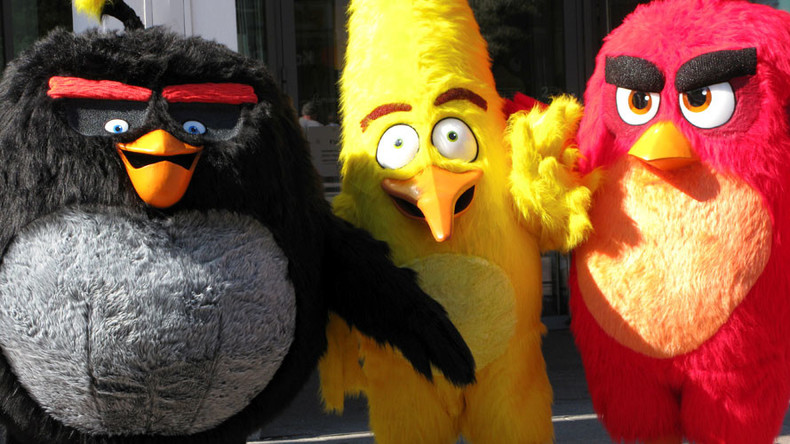 Rovio Entertainment, the Finnish software developer behind the Angry Birds phenomenon, is planning an initial public offering (IPO) next month, according to people close to the matter, as quoted by Bloomberg.
The IPO could value the maker of video games and movies at nearly $2 billion.
According to the sources, Rovio may raise up to $400 million from a local market listing, though the final decision has not been made. The company is weighing an option to stay private.
If the company goes ahead with the listing, the deal will be led by Swedish financial services group Carnegie Bank, Copenhagen-based Danske Bank, and German multinational Deutsche Bank.
Rovio was founded in 2003 by three students from Helsinki University of Technology.
Since the release of its top-rated Angry Birds video game franchise in 2009, the Espoo-based company has extended its business into producing movies as well as other games.
Aiming to increase game sales in 2016 the firm released the Angry Birds Movie, which made about $350 million in worldwide box office sales.
Last year, the company reported a year-on-year revenue growth of 34 percent to €190.3 million ($225 million) with the games division bringing in €159 million. Rovio's earnings before interest and taxes reached about €17.5 million against a loss posted in the previous year.
Earnings from an IPO could help the company finance the Angry Birds Movie 2 planned for 2019.