Kaspersky Lab withdraws antitrust lawsuit against Microsoft in EU & Russia
Published time: 10 Aug, 2017 14:36
Edited time: 7 Sep, 2017 11:04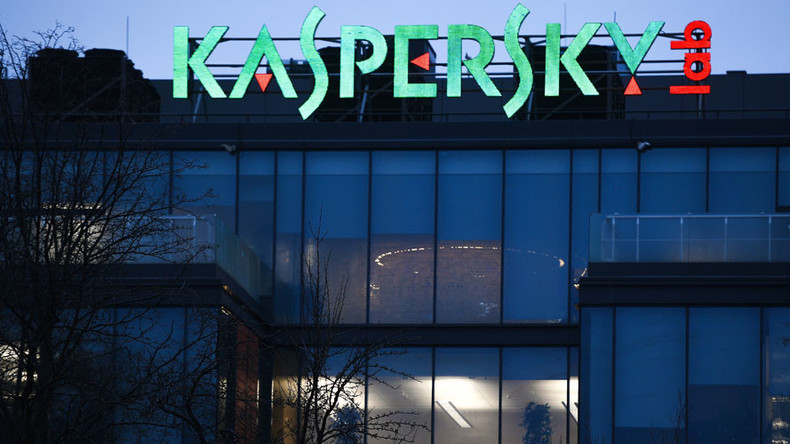 Moscow-based cybersecurity firm Kaspersky Lab said on Wednesday it would end a lawsuit against Microsoft in Europe and Russia. The US company has agreed to change the way it uses its dominant position in the PC operating system market.
"Microsoft has announced today that it is addressing the concerns we recently raised with select governing organizations in Russia and Europe. We are grateful Microsoft is addressing these issues completely, making sure that both partnerships and diversity are preserved on the market for both user and industry benefit," Kaspersky Lab said in a statement.
Microsoft has agreed to provide antivirus makers more time to prepare for upcoming Windows updates and receive the final Windows builds earlier.
In June, the Russian cybersecurity company accused Microsoft of abusing its dominant position in the PC market. Kaspersky Lab said Microsoft unfairly distributed its Defender antivirus software on Windows 10.
Kaspersky accused Microsoft of not giving enough time for third-party antivirus makers to adapt their products to Windows updates.
Windows maker Microsoft said it held a forum last month and made progress on the issue.
"We appreciate the feedback and continued dialogue with our partners and are pleased to have found common ground with Kaspersky Lab on the complaints raised in Russia and Europe," Rob Lefferts, partner director, Windows Enterprise, and Security, said in the blog post.
Microsoft had previously said no laws were broken and that it was pursuing the goal to help protect Windows 10 customers from cybersecurity threats.