Russia's Kaspersky Lab gives away free antivirus software worldwide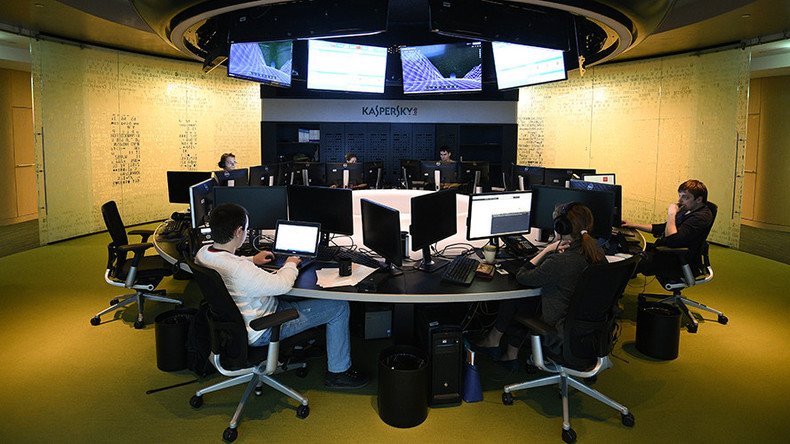 Russian cybersecurity firm Kaspersky Lab has unveiled the global launch of a free version of its antivirus software.
"I've some fantastic, earth-shattering-saving news: we're announcing the global launch of Kaspersky Free, which, as you may have guessed by the title, is completely free-of-charge! Oh my giveaway!" company CEO Eugene Kaspersky wrote in a blog post.
The announcement came amid US allegations the company is vulnerable to Russian government influence, a charge Kaspersky has vehemently denied.
Last month, US senators said they planned to bar the Pentagon from using Kaspersky Lab software. In response to the allegations Eugene Kaspersky said he was ready to reveal the source code for the company's software to the US government.
The cybersecurity company says the new product is immediately available in the US, Canada, and many of the Asia Pacific countries. In September, Kaspersky Lab plans to cover India, Hong Kong, the Middle East, Africa, Turkey, Latin America. Europe, Japan and South Korea will be able to get access to the free antivirus in October. Thailand and Vietnam will be able to join in November.
"And that, I do believe, will be it – the whole planet covered," Kaspersky wrote.
The free version will not replace the paid versions of the company's antivirus software, as it offers "the bare essentials," including file, email and web antivirus protection, automatic updates and self-defense, according to the CEO.
"An increase in the number of installations of Kaspersky Free will positively affect the quality of protection of all users, since the big databases will have more numbers to work with to better hone the machine learning," he wrote.
Pilot versions of the new product have been in testing since last year in Russia, Ukraine, Belarus, China, as well as the Nordic countries.
"I say successfully… – that would be an understatement; for with practically zero promo activity Kaspersky Free was installed several million times, in doing so cranking up our market share considerably," wrote the head of the firm.
You can share this story on social media: