Jack Ma no longer richest person in China, as another Ma takes title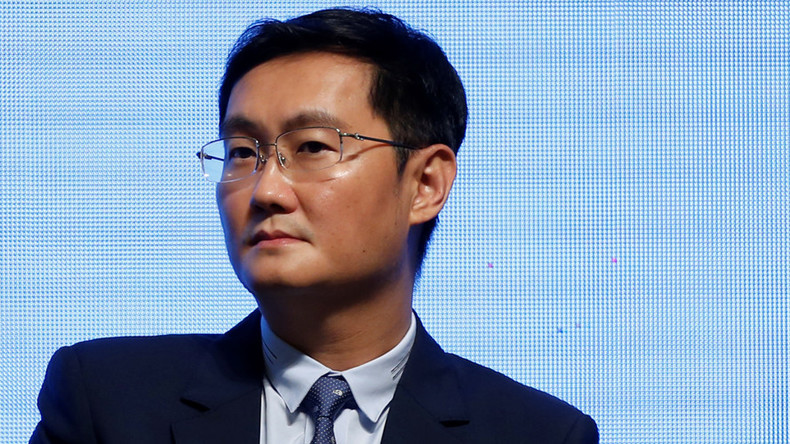 Alibaba owner Jack Ma has been stripped of the title of the wealthiest person in China. Ma Huateng, also known as Pony, topped the Forbes' Chinese list on Monday.
Now worth $37 billion, Pony Ma is the founder and CEO of internet company Tencent. Jack Ma is worth $36.2 billion, according to Forbes' billionaire's list.
Tencent operates the super-popular in China WeChat app. WeChat launched in January 2011 and by 2017, has become one of the largest standalone messaging apps by monthly users, with over 938 million active users.
Unlike WhatsApp or Telegram, Chinese users of the app may use it to pay bills, order goods, and services, transfer money, and pay in shops if they have the WeChat payment option.
Jack Ma's Alipay is WeChat Pay's main competitor in China. In 2017 Tencent said WeChat had over 600 million active users of its payment system versus 450 million for Alibaba's Alipay.
Pony Ma is Tencent's largest individual stakeholder, with 8.71 percent of the company.
Former English teacher Jack Ma founded Alibaba in 1999. The company unites a family of internet-based businesses, which enables users to buy or sell anywhere in the world.
According to his prediction, Alibaba will be worth more than the world's fifth-largest economy by 2036, bigger than the economies of France or the United Kingdom.