Bitcoin hits new high ignoring recent cryptocurrency split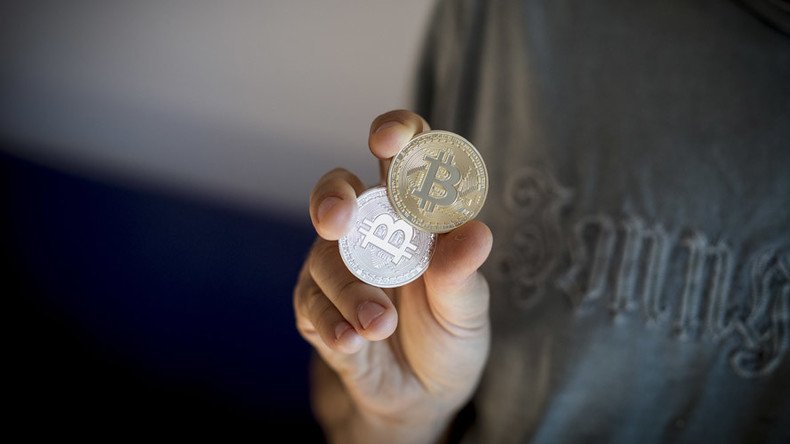 The world's most popular cryptocurrency bitcoin has surged to record high despite initial investor concerns over its recent split, which led to the creation of a new virtual currency called Bitcoin Cash.
The price of bitcoin jumped over 15 percent since Friday and is currently hovering around $3,230 per token, according to Coin Market Cap, a cryptocurrency market cap and price checker with portfolio tracker.
The price surge has also boosted bitcoin's collective market capitalization to over $53 billion.
Last week, bitcoin divided into two currencies. The solution dubbed SegWit2x has been debated for a long while in the bitcoin community, as developers wanted to retain the original blockchain that protects the cryptocurrency from hackers, while miners preferred to double the size of data blocks to make the network faster.
"The miner-orchestrated hard fork has had limited traction and will not impact the price or future development of bitcoin. The activation of SegWit is a significant milestone in bitcoin's technological evolution," said Aurelien Menant, chief executive officer of Gatecoin a cryptocurrency exchange in Hong Kong, as quoted by Bloomberg.
Meanwhile, the price of bitcoin has continued to grow, while Bitcoin Cash has plunged 67 percent from a record high fixed last week, buoying investor interest to its senior brother.
READ MORE Another bitcoin rival makes its mark in cryptocurrency world
Bitcoin Cash is trading at around $270 per token with the market capitalization of the newcomer floating near $4.4 billion, according to Coin Market Cap.
"The scaling debate is not over yet. The promised 2mb block size increase due in November in accordance with the SegWit2x agreement may still be rejected by certain stakeholders," the analyst stressed.
You can share this story on social media: