Sanctions gap allows Western firms access to Russian crude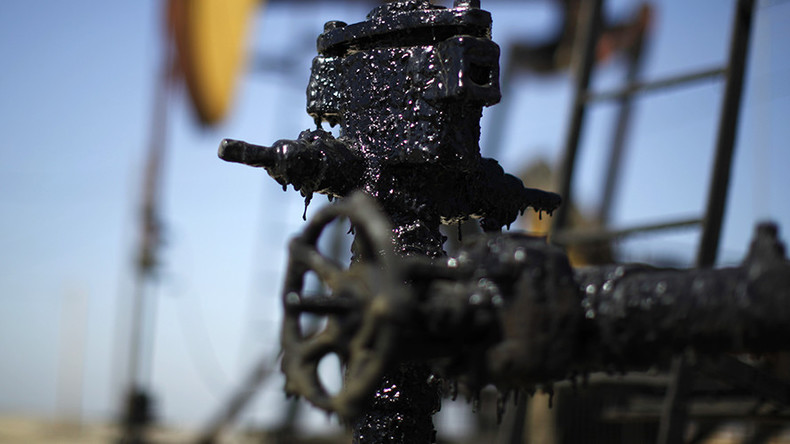 When Washington imposed sanctions against Moscow in 2014 over the conflict in Ukraine, the US targeted Russia's ability to develop unconventional oil resources.
They include tapping hard-to recover reserves which require newer extraction techniques like fracking, an area where Russia relies on Western technology.
Norway's Statoil continues to develop unconventional resources in Russia without breaching sanctions, and energy major BP is reportedly considering a similar project.
According to Reuters, shale deposits in south east Russia are regarded as 'limestone formations,' which are not the subject to sanctions.
While Western companies are banned from helping Russia develop "shale reservoirs," lesser-known forms of unconventional deposits were not mentioned.
Reuters reports that after the penalties were imposed the venture changed the terminology in press releases initially published in June and December 2013, replacing "shale" with "limestone."
"In the original press release and communication following that, we used an imprecise geological term. We became attentive to this after the introduction of sanctions. We have since corrected it, and now use the precise and correct term – limestone," a Statoil spokesman told the agency.
"It would not be correct to call these sediments shale in the meaning of those being explored in the United States," a Rosneft official responded to Reuters in an email.
Shale and limestone formations are different geological structures, but they both constitute so-called frontier or unconventional oil resources and are extracted using fracking technology.
You can share this story on social media: