Russia scales down gas transit through Ukraine using bypass pipelines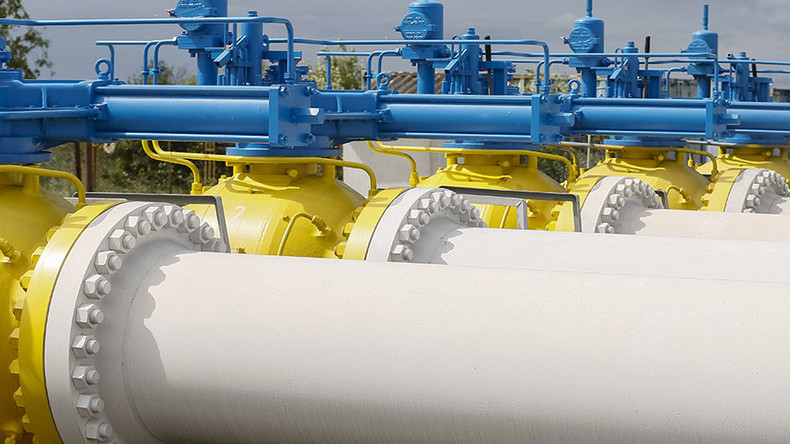 More Russian gas is being pumped through OPAL, the European pipeline that connects Gazprom's Nord Stream to Germany and the Czech Republic. This comes as Russia seeks to cut gas transit through Ukraine.
On August 1, Russian energy major Gazprom won an auction to use OPAL's free capacity. The next day, the pipeline saw an increase in gas transit from 56 million cubic meters (mcm) to 71.5 mcm per day, Vedomosti daily reports, quoting OPAL Gastransport data.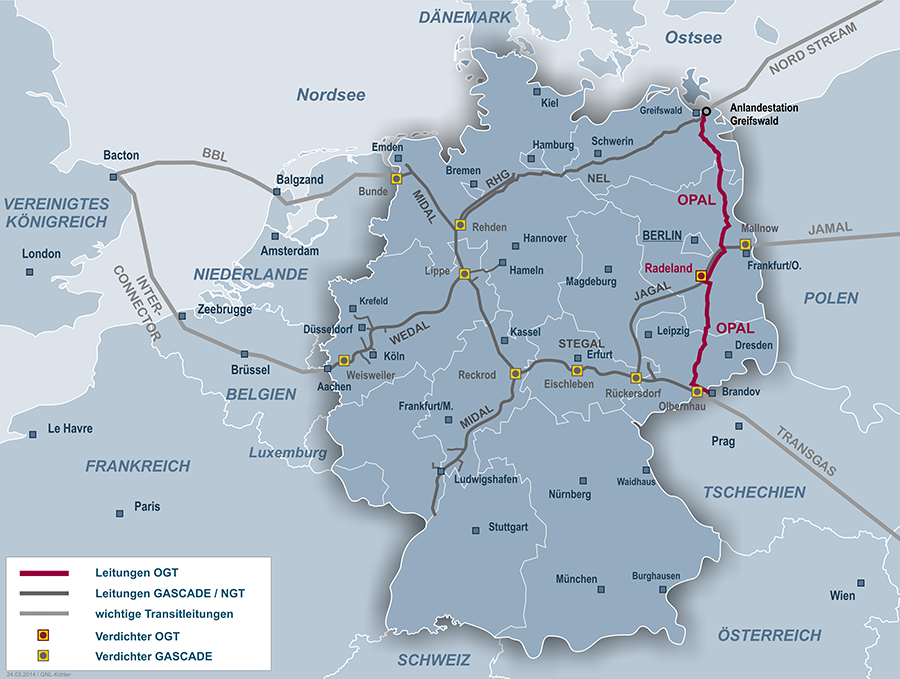 Gas transit from Ukraine dropped from 161 mcm on Tuesday to 147.6 mcm on Wednesday before stabilizing at 155.1 mcm by Wednesday evening.
Kiev can lose 20 percent of its gas transit and about $400 million a year, Fitch Ratings oil and gas analyst Dmitry Marinchenko told the media.
In October 2016, the European Commission approved the expansion of Gazprom's access to OPAL.
In December, the Polish government and the company PGNiG appealed the European Commission decision in court, saying the inclusion of Gazprom in OPAL creates a threat of a disruption or termination of gas supplies to the EU. As a result, the EC decision was rescinded. However, last week, the EU Court lifted restrictions on Gazprom's access to OPAL's facilities.
The Russia-Ukraine gas transit contract expires in 2019 and Moscow has repeatedly said Ukraine will lose its status as a key transit hub.
The Nord Stream pipeline is already delivering Russian gas directly to Germany, bypassing Ukraine. Gazprom and Germany want to double its annual capacity of 55 billion cubic meters(bcm) of gas per year, but they face opposition from the United States and the EU's eastern members and the Baltic States.
As an alternative option, Gazprom wants to deliver an additional 15.75 bcm to Southeast Europe through Turkish Stream, a pipeline currently under construction.
You can share this story on social media: