Ukraine boosts reverse gas supplies from Europe by 240%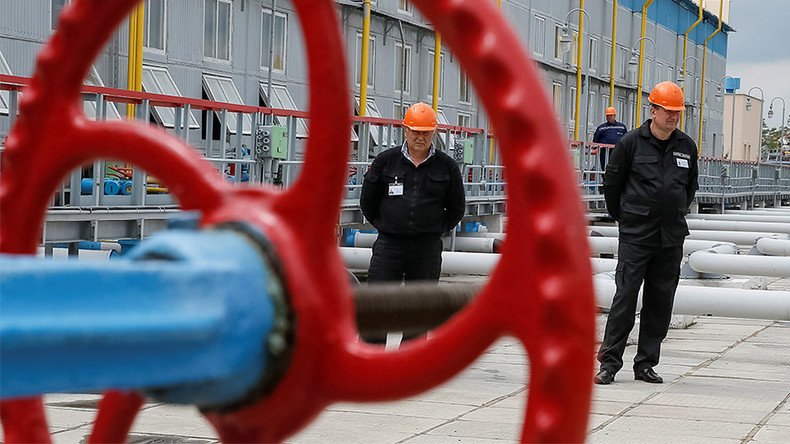 Kiev has significantly increased natural gas purchases from Europe this year. These are reverse supplies of Russian gas purchased by European countries from Gazprom.
Through July, Ukraine imported 8.14 billion cubic meters (bcm) of gas. 6.3 bcm from Slovakia, 1.58 bcm from Hungary with the rest from Poland.
Ukraine stopped buying directly from the Russian energy firm Gazprom in November 2015 and now buys the gas at its Western border.
In July, Oilprice.com reported that buying reverse gas from Europe is more expensive than buying it from Russia. This costs Kiev an additional $35-40 million a month, the media reported.
The Russia-Ukraine gas transit contract expires in 2019 and Moscow has repeatedly said Ukraine will lose its status as a key transit hub.
The Nord Stream pipeline is already delivering Russian gas directly to Germany, bypassing Ukraine. A second pipeline will double the annual capacity of 55 bcm of gas per year.
However, Gazprom has faced obstacles from the United States, Poland, and the Baltic countries.
Even without Nord Stream-2, Ukraine is likely to be left with a fraction of the gas transit it is used to. In 2017, Gazprom plans to export 90 bcm through Ukraine, and the volume is expected to drop to 15 bcm after the contract expires. Russia is the only country likely to use Ukraine's transportation system.
You can share this story on social media: