Brexit may take much longer to protect UK economy from shock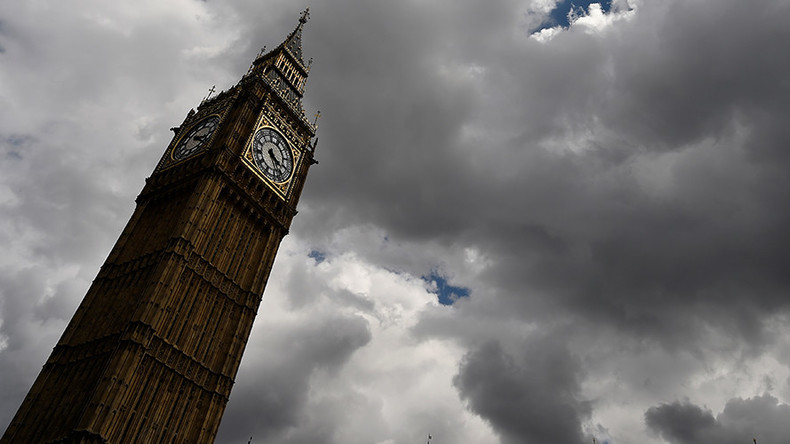 Britain hopes to negotiate a "transitional period" of up to three years after leaving the European Union in March 2019, during which current terms of trade would be maintained, said Treasury chief, Philip Hammond.
Read more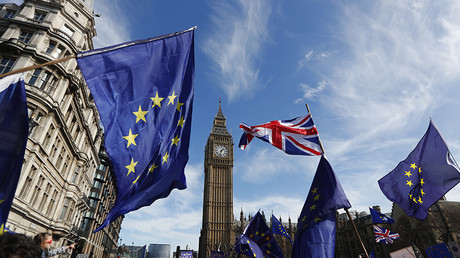 "There is going to have to be a period during which we move gradually from where we are now to our new long-term relationship with the European Union," Hammond told the BBC.
He said the transitional period, which must end before the next general election due in 2022, is needed to protect the UK economy from the shock a clean break with the EU would bring.
According to Hammond, "the government's job is to make sure our economy can go on functioning normally... to protect jobs, to protect British prosperity."
Britain formally told the EU about its intention to leave in March, starting the two years of negotiations. A transitional period after that means the entire process of exiting the bloc could take five years.
UK Prime Minister Theresa May who lost her parliamentary majority in an election in June has been advocating a clean break with the EU starting in March 2019. She even threatened to walk away from exit talks, claiming that "no deal is better than a bad deal."
On Friday, Hammond said if the EU agrees the transitional period, very little might change in the immediate aftermath of Brexit.
"I would hope that we would agree a transition which means that in the immediate aftermath of leaving the European Union, goods would continue to flow across the border between the UK and the EU in much the same way they do now," he said.
Meanwhile, businesses have been pushing hard for an agreement which could give them time to get used to the new relationship with the UK's biggest export market. They have also called for reassurances about their ability to hire EU citizens after March 2019.