EU multi-billion dollar fine on Google drags down Alphabet's profits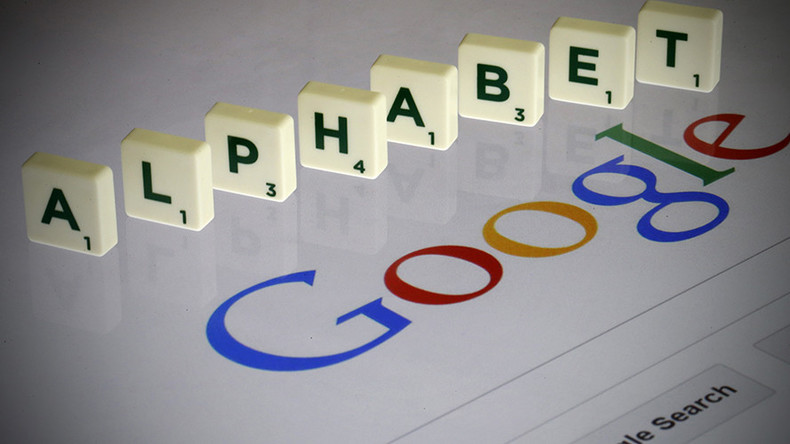 While cash is still rolling in for Alphabet, profits have been rocked by the $2.7 billion record fine imposed by the EU last month against its biggest money maker Google.
According to the firm, it saw strong growth in the second quarter, with revenues rising 21 percent from the same period in 2016 to about $26 billion.
Alphabet said its earnings per share came in at $5.01 for the three months to June 30, but overall profits were more than 40 percent lower than they would have been without the fine, at $3.5 billion. Year-on-year profits fell almost 30 percent.
In June, after a seven-year investigation, the European Commission fined Alphabet's Google $2.7 billion for breaching competition rules with its online shopping service. The firm was accused of putting its Shopping Box at the top of search results, making other shopping websites less visible.
The amount was the biggest anti-competition penalty from the European Commission, double the size of the previous record fine handed to Intel in 2009.
Alphabet has already said it is considering an appeal.
Shares in Alphabet dropped 3.5 percent in after-hours trading, reversing gains made earlier in the day.
Chief Financial Officer of Alphabet Ruth Porat said on Monday the firm was reviewing the regulator's decision and working on ways to address its concerns. She did not comment further on how it could affect the business.
"We're delivering strong growth with great underlying momentum while continuing to make focused investments in new revenue streams," said Porat.
You can share this story on social media: