Military aviation makes up bulk of Russian arms exports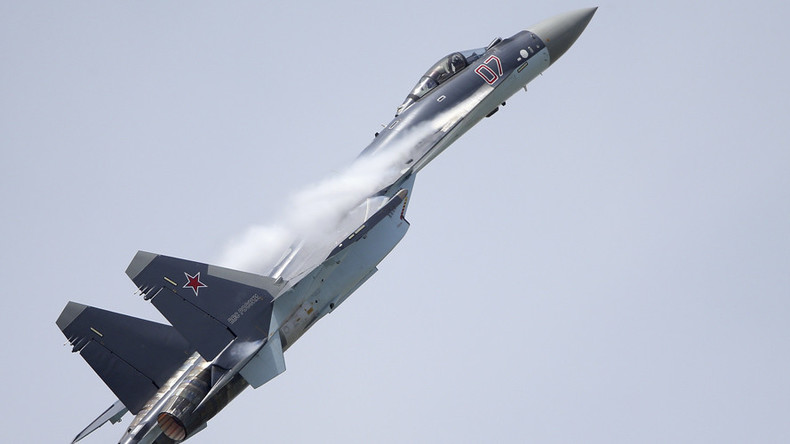 Russian state arms exporter (Rosoboronexport) expects military aviation equipment to constitute over 50 percent of 2017 exports, said deputy head Sergey Ladygin in an interview with Sputnik during the MAKS-2017 international air show.
Read more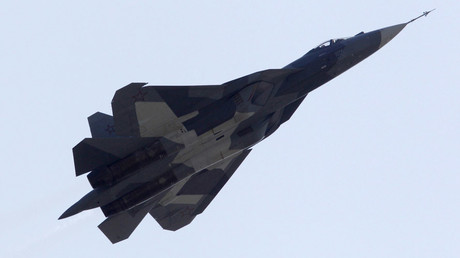 "According to our estimates, the tendency for the growth of export and larger contracts on items for the air force will continue. We expect the aviation component of Rosoboronexport contracts to go over 50 percent in 2017," he said, adding the countries of the Middle East and the Pacific Rim will be "chief importers of this type of weaponry."
Ladygin said the surge of interest in Russian military aircraft coincided with the beginning of Russian air operations in Syria. He explained that Su-30, Su-35 airplanes, and Mi-28, Ka-52 and Mi-17 helicopters are in demand as they have been "tested in combat."
Annually aviation-related equipment exported has been about 45 percent of the total over the last five years. The three largest contracts signed by the company last year were related to aviation equipment.
"It is no secret that aviation makes up a significant part of our exports. In the first half of 2017, our contracts for the export of weaponry and military equipment for air forces amounted to about $2 billion," said Ladygin.
At the moment, the company's aviation-related export contracts amount to more than $19 billion, according to Rosoboronexport.
"We are expecting to get more new orders by the end of MAKS," Ladygin said.
The 13th annual MAKS international aerospace show opened in the Russian city of Zhukovsky outside Moscow on Tuesday and will run through July 23.