Who will steal the show at Russia's MAKS-2017 Air Show?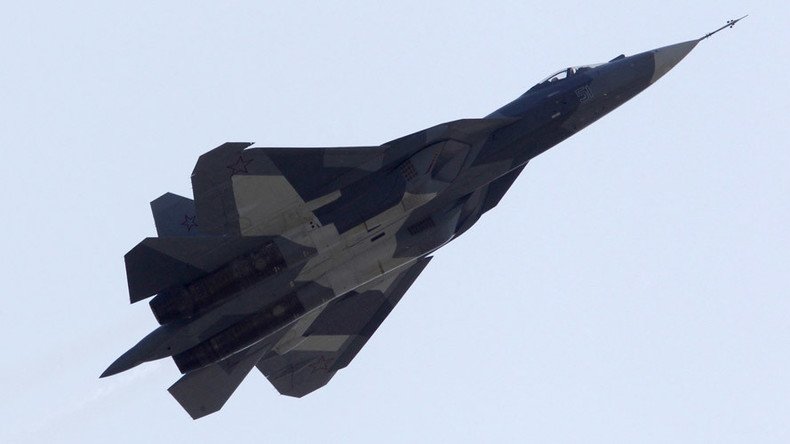 The 13th international aerospace show has opened in the Russian city of Zhukovsky outside Moscow on Tuesday. Delegations from 50 countries are expected to visit the MAKS-2017 air show from July 18-23.
The program will feature 200 aircraft, according to MAKS-2017 CEO Alexander Levin who told TASS that 84 of them would take part in the flying program while another 116 aircraft will be showcased on the ground.
Overall, 770 companies are expected to participate in the event, including 140 businesses from abroad. Separate pavilions will be showcased by Germany, France, Italy, Switzerland, the Czech Republic, China, India, Iran, Canada, and Belarus.
Russia's new MC-21 narrow-body airliner, which made its maiden flight in May, will make its debut at the airshow. According to the Ilyushin Finance leasing company, it plans to sign contracts to supply 31 MC-21 passenger jets to two Russian airlines.
"We plan to sign a firm contract for the delivery of 16 MC-21 jets to a Russian company and sign a preliminary agreement to deliver 15 more MC-21 aircraft with another one," the company's spokesperson said.
Another potential show stealer could be the demonstration flight of Russia's most advanced MiG-35 multirole fighter jet. The multi purpose generation 4++ fighter is due to replace the MiG-29.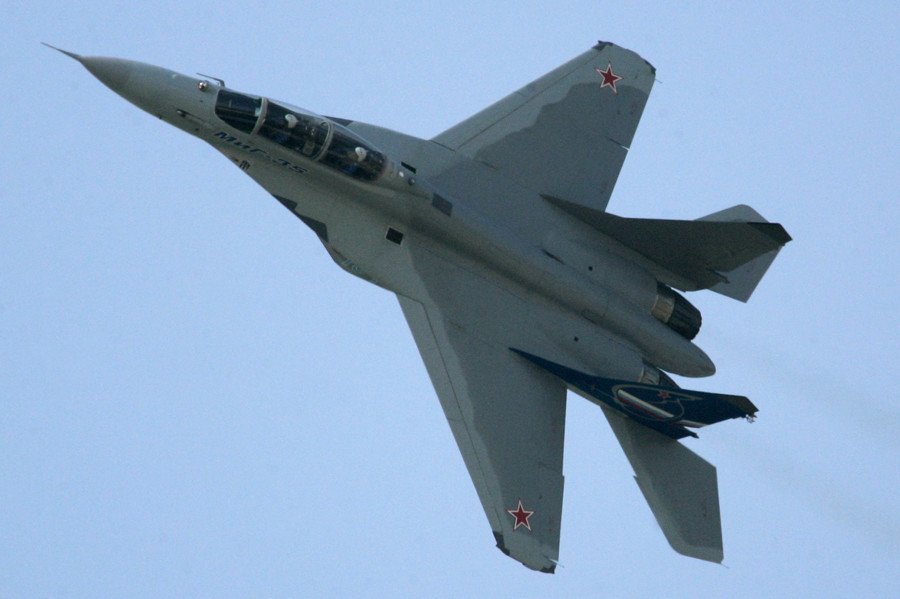 Visitors can also get a close look at Russia's fifth-generation fighter-interceptor aircraft, the Sukhoi PAK FA. The jet, which made its debut in 2011, is expected to fly at this year's MAKS using new Izdelie-30 fifth-generation engines.
Russian Helicopters will showcase its new military transport helicopter. The Mi-171Sh-VN is equipped with new profile composite rotor blades and an X-shaped tail rotor. These innovations allow the helicopter to have an increased cruising speed of 161 mph, and maximum speed of 174 mph, with a maximum takeoff weight of 13.5 tons.
The Airbus A350-900 wide-body passenger plane will also be demonstrated at MAKS-2017.
READ MORE:Russian airliner to dominate Iranian skies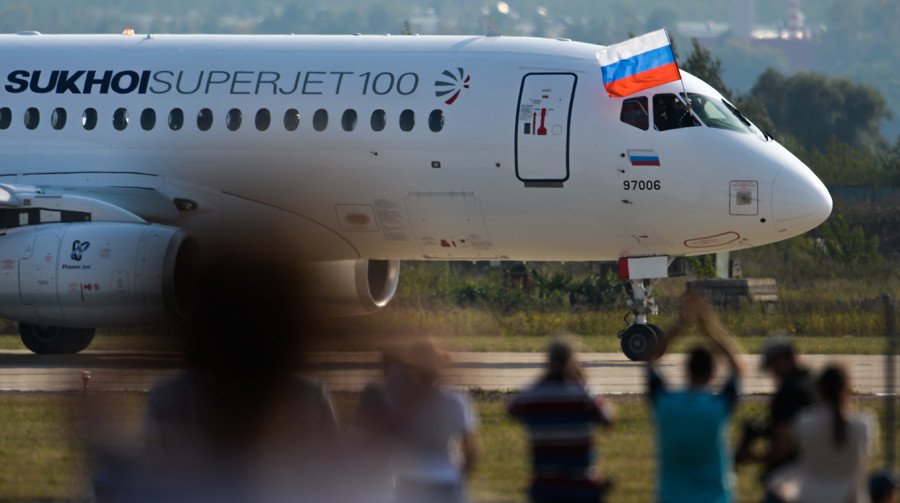 An agreement is expected to be inked by the United Aircraft Corporation with Russia's Aeroflot at the airshow for the delivery of 20 Sukhoi Superjet-100 short-haul passenger planes to the airline.
Russian President Vladimir Putin will visit the MAKS 2017 air show on Tuesday and will hold a meeting on the development of civil aircraft industry.
You can share this story on social media: