Siemens can't confirm more of its turbines shipped to Russian Crimea
Published time: 13 Jul, 2017 09:53
Edited time: 13 Jul, 2017 09:57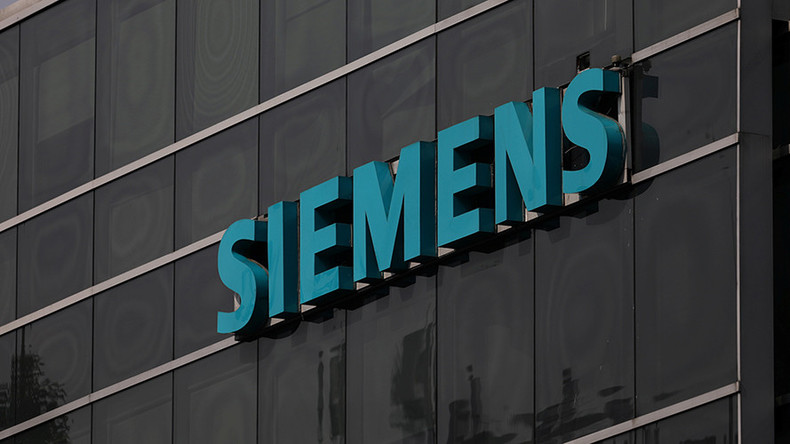 The German concern Siemens said it couldn't verify a Reuters report that two more gas turbines have been delivered to Russia's Crimea. Previously the company said two of its turbines were shipped to the peninsula in violation of international sanctions.
A representative of Siemens told RIA Novosti that he could not confirm the information about the delivery of new turbines.
On Thursday, Reuters posted a photo of the equipment on a ship in Feodosia, Crimea. The machinery is covered with blue tarpaulins and resembles gas turbines.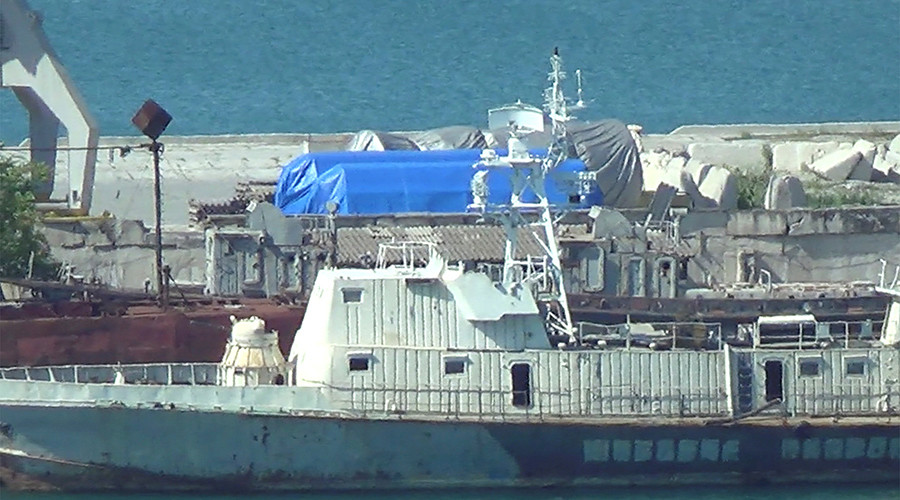 The agency said it couldn't confirm the turbines were Siemens-made. However, an unnamed government official in Crimea told Reuters they were.
"Come on; we can't talk about that. You understand sanctions, Siemens. Of course, this whole story is going to come out, but let it come out without us," the source said.
Russia needs four turbines for new power stations on the Crimean peninsula, according to the agency's information. Two of the turbines are for a power plant in Sevastopol, and the other two for a plant under construction in Simferopol, Reuters' sources said.
Siemens says the turbines were made by Siemens Gas Turbine Technologies LLC, based in Russia's St Petersburg. It is 65 percent owned by the German company and uses Siemens technology.
The buyer is Technopromexport, which is owned by Rostec. The Russian government wholly owns Rostec. Siemens has filed a lawsuit in a Moscow court. Siemens says the Russian partner informed them the turbines were intended for a power plant in Taman, 10km east of Crimea across the Kerch Strait.
Technopromexport said it bought the equipment on the secondary market and modernized it at Russian facilities.
Crimea broke away from Ukraine and became part of the Russian Federation following a referendum in 2014.