France to end sales of petrol and diesel cars by 2040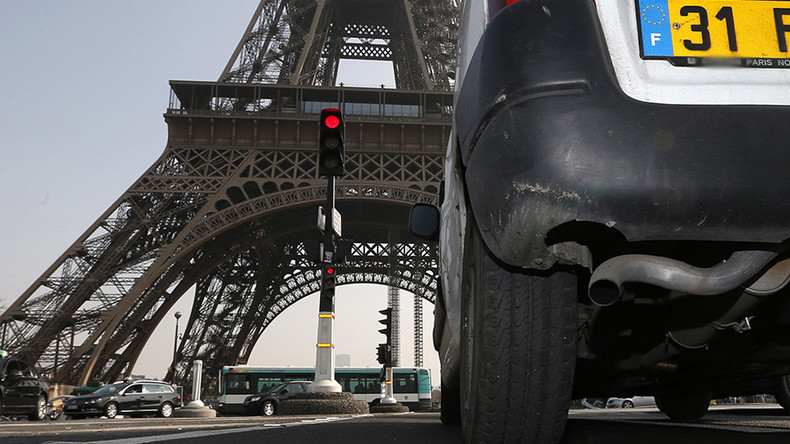 France has announced it will end the sale of petrol and diesel vehicles in less than 25 years. The country plans to meet its targets under the Paris climate accord, new Ecology Minister Nicolas Hulot announced Thursday.
"We are announcing the end of the sale of gasoline and diesel cars by 2040," he said.
Hulot did not specify if this would mean a ban on the sale of petrol and diesel cars. Neither did he explain how the ban would be introduced or whether it would include hybrid vehicles.
The minister said the target would impose a "heavy" burden on local carmakers. Leading French producers Renault and PSA, the maker of Peugeot and Citroen cars, are partly owned by the state.
Authorities in Europe have been looking to raise taxes on diesel vehicles. Diesel cars are more polluting than originally thought, and there are plans to ban or restrict them in some cities.
The German cities of Stuttgart and Munich said they are looking to ban some diesel cars, saying they cause a rise in respiratory disease.
Sales of diesel cars in Europe have been plunging since the Volkswagen emission scandal. Germany plans to add one million electric vehicles on the road by 2020.
All Volvo cars launched after 2019 will be electric or hybrids, the Swedish-based company said on Wednesday. It is the first major traditional automaker to set a date for phasing out vehicles powered solely by the internal combustion engine.
Last year, hybrid and electric cars accounted for only 3.6 percent of sales in Western Europe.