France to stop issuing new oil & gas exploration licenses – environment minister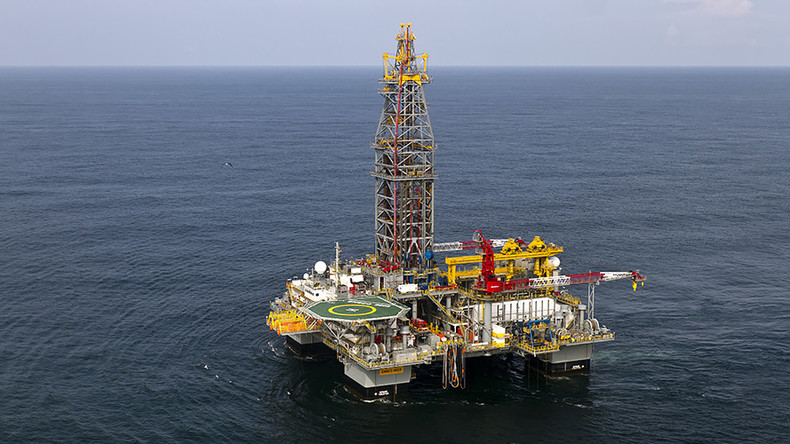 France will pass a law in autumn banning new licenses for oil and gas exploration as an eco-friendly measure, the country's environment minister has announced. The plan will not affect projects that have already been approved.
"There will be no new exploration licenses for hydrocarbons, we will pass the law this autumn," Nicolas Hulot told BFMTV in his first major television interview since taking over as France's ecological transition minister last month.
The move is expected to put an end to the exploration of shale oil and shale gas in mainland France and its overseas territories.
However, previously approved licenses will remain unaffected, with Hulot stating that France could fall victim to costly lawsuits from energy companies as the result of such cancelations.
"France's budget can do without that, believe me," he said.
Hulot also said he would push for tax reforms that would gradually bring the price of diesel fuel in line with that of gasoline purchased at the pump. The low cost of diesel currently leads many French drivers and car manufacturers to opt for diesel cars, which are more harmful to the environment.
The environment minister's remarks come after French President Emmanuel Macron announced during his campaign in February that he was opposed to exploration for gas and shale gas in mainland France.
You can share this story on social media: