London retains its crown as Europe's #1 tech hub despite Brexit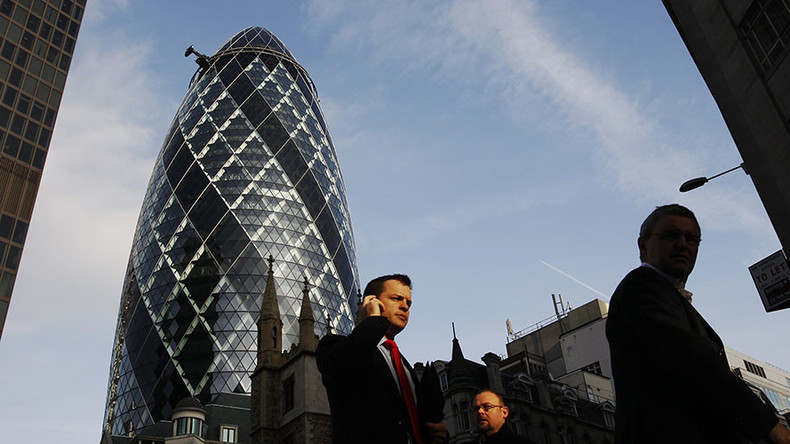 Venture capital (VC) firms pumped more than £1.1 billion into the UK technology sector in the first half of 2017 despite the country's decision to leave the European Union, according to data from London & Partners, the Mayor of London's promotional agency.
Read more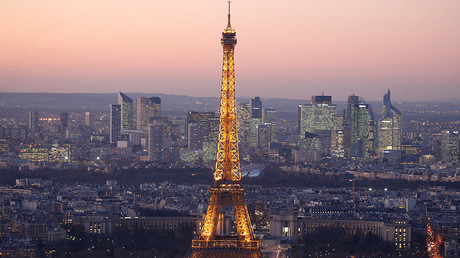 A report published on Wednesday shows total investment across the UK topped £1.3 billion in the last six months.
The UK capital continues to "dominate the European investment landscape," said the CEO of London & Partners, Laura Citron.
"London remains Europe's leading hub for global investors. The Brexit vote has understandably created some uncertainty, but it is no surprise to see that London continues to attract more than double the amount of investment than any other European city," she said.
Between January and June, London received more than double the amount of investment received by Berlin which is considered another hotspot for tech startups because of its relatively low cost of living.
Since the EU referendum vote, the British capital has received over £1.8 billion in VC funding in 544 deals, while Berlin saw just £775 million invested in 136 deals.
The study found that investment in London has been boosted by investor appetite for some of its innovative companies.
Read more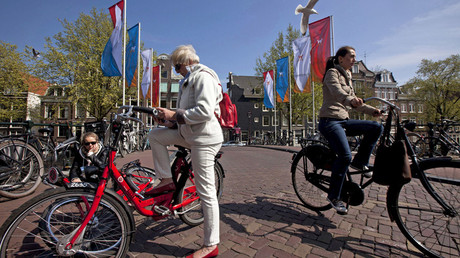 Data shows London's tech companies have received £4.5 billion in investment across 34 deals which is significantly more than in the previous five years.
Likewise, UK tech firms have seen a record 6-month period, with £5.3 billion in private equity funding since the beginning of 2017. They have recorded £2.39 billion worth of venture capital investment since Brexit – more than Germany, France and the Netherlands combined.
"For a technology business looking to raise growth capital and scale, investment can come from anywhere in the world, but London is a great place to be located," said Herman Narula, chief executive of British multinational technology company Improbable.
"The money investors such as SoftBank are putting into London's tech companies will benefit the tech ecosystem as a whole, and will play a vital part in building foundational technologies for the 21st century here in Britain," he added.