EU extends sanctions till Russia freezes over
Published time: 28 Jun, 2017 14:57
Edited time: 29 Jun, 2017 11:28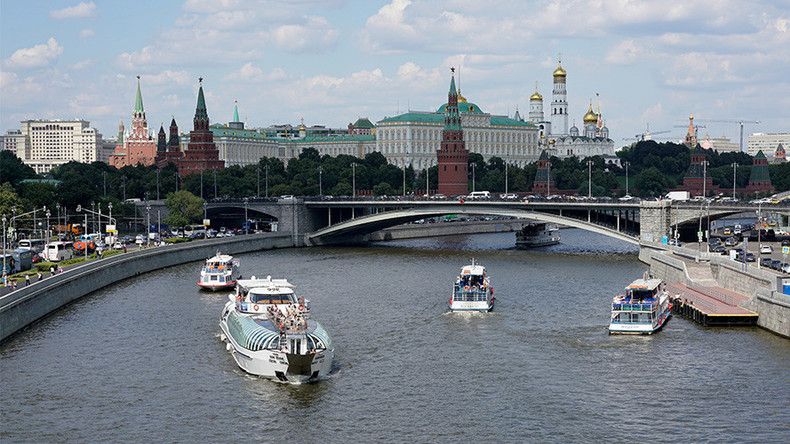 The European Union has prolonged anti-Russia economic sanctions, keeping restrictions on business with Russian energy, defense, and financial sectors until January 31, 2018.
According to a release published on Wednesday, the "decision follows an update from President Macron and Chancellor Merkel to the European Council of 22-23 June 2017 on the implementation of the Minsk Agreements."
Russian presidential spokesman Dmitry Peskov said the Kremlin takes the EU's extension of sanctions "negatively and with sorrow."
Last week, EU leaders confirmed their decision to keep sanctions in place, with the President of the European Council Donald Tusk tweeting "Agreed. EU will extend economic sanctions against Russia for their lack of implementing the Minsk Agreement."
The sanctions were first introduced over the crisis in Ukraine and the Crimea reunification in 2014. They include an arms export ban, limited access to finance for Russian banks, and travel bans for over 150 individuals. Many measures, specifically, prohibit financial interactions with Crimea.
In response, the Kremlin imposed an embargo on EU agricultural produce, food and raw materials. Since then the sides have repeatedly broadened and extended the restrictive measures.
Russian President Vladimir Putin said the embargo on certain Western food products was good for Russia's economy and should last "as long as possible." He explained the ban is also in consumer interests, with high-quality products at lower prices becoming more available.
Prime Minister Dmitry Medvedev said the measures introduced stimulate domestic production and many Russian companies have been asking the government to keep them.