First restaurant in Russian capital accepts payment in bitcoin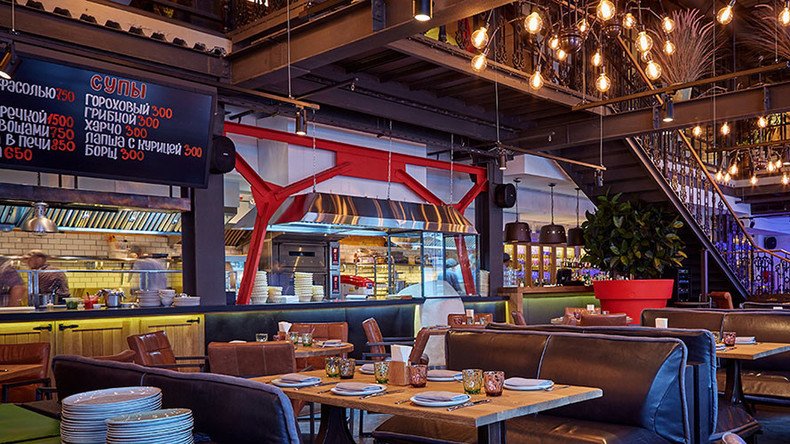 A central Moscow restaurant has become the first in the capital to accept bitcoin. Valenok, named after traditional Russian footwear, said it would accept the cryptocurrency if there is demand.
"We want to keep pace with the time. If there is a demand from guests for payment with bitcoin, we will even install special ATMs to exchange bitcoins for providing the proper level of service to our guests," restaurant spokesman Mikhail Petukhov told RIA Novosti.
Valenok is located on the Tsvetnoy Boulevard in the center of Moscow. An average main course in the restaurant costs about $10.
"The restaurant generates a QR code containing the desired amount and address of his purse. Then, the client scans this QR code using his bitcoin application on a smartphone and makes payment," Petukhov explained.
Burger King in Russia has said the fast food chain would accept bitcoin in the country by the end of the year.
As of now, bitcoin and other cryptocurrencies are not recognized by the Russian central bank. However, the blockchain technology behind it is more than just a currency and could be used to speed up and simplify cross-border payments and make clearing and settlement easier.
The value of bitcoin and other cryptocurrencies has plunged nearly 20 percent over the last two weeks, but it has been a correction from all-time highs. Digital money has still grown over 150 percent this year.
On Wednesday, bitcoin was trading at $2,581, while rival ethereum was at $307.
You can share this story on social media: