Russian state-run Rosneft oil company under 'major' cyberattack – statement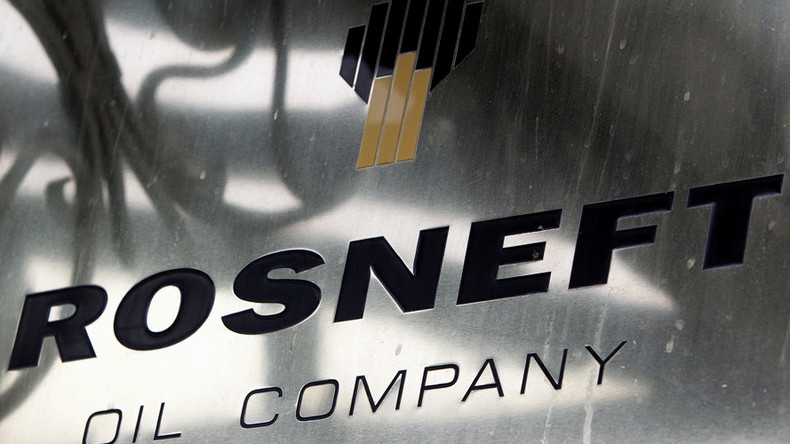 Russian oil giant Rosneft has said its servers came under a massive hacking attack, according to a statement on Twitter. The company has asked Russia's security services to look into the issue.
"We hope that it isn't connected to the current legal proceedings in any way," the company's statement said.
На серверы Компании осуществлена мощная хакерская атака. Мы надеемся, что это никак не связано с текущими судебными процедурами.

— ПАО «НК «Роснефть» (@RosneftRu) June 27, 2017
Rosneft hasn't stopped oil extraction despite the attack, having switched to a reserve operating system instead, according to the company.
"Rosneft and its subsidiaries are operating on a regular basis. Those who spread fake and panic messages will be brought to responsibility together with those who are behind the hacker attack," the company's spokesman Mikhail Leontyev told TASS news agency.

Rosneft and Bashneft's websites were down as of 12:30 GMT.
The latest announcement comes after a court froze some assets belonging to Russian businessman Vladimir Yevtushenkov's Sistema corporation as the result of a lawsuit filed in May by Rosneft and its subsidiary Bashneft, as well as Russia's Republic of Bashkortostan.
READ MORE: Russian court freezes assets of Sistema conglomerate over Rosneft row
According to the Russian plaintiffs, Sistema took some $3 billion of the oil company's assets when it owned Bashneft from 2009 to 2014.
You can share this story on social media: