Jack Ma warns about dangers of artificial intelligence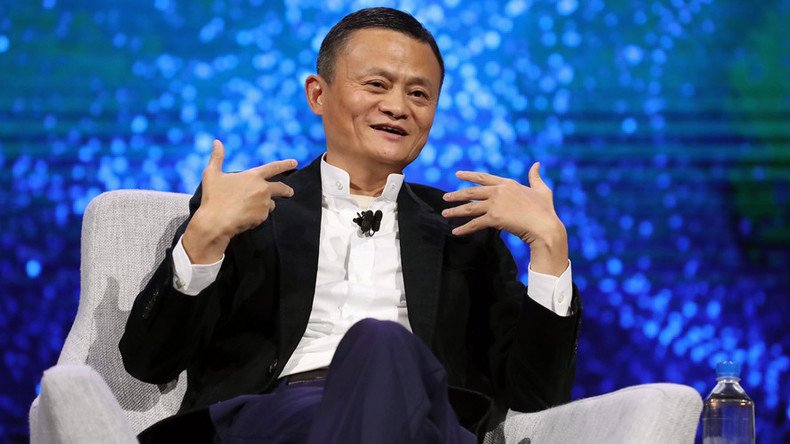 The founder of Chinese e-commerce giant Alibaba, Jack Ma, is warning artificial intelligence will replace human workers, but it will never replace human wisdom.
"Artificial intelligence may take a lot of jobs away. If we don't move fast enough. If we're not innovative enough. If we don't give simple and easy technology products for small businesses, most of them can't survive in 10 years. If small businesses can't survive, we can't survive," said Ma, speaking in Detroit at the Gateway 17 conference for entrepreneurs.
"It's going to be painful. Some people who catch the wave will be rich, will be more successful. For some people, it will be more painful. The government, you know, the world is going to be data. The people will now have more data than the bosses," he said in an interview with CNBC.
According to Goldman Sachs, professions like truckers, secretaries, cashiers, bank tellers, waiters and real estate agents could be replaced by artificial intelligence in the near-term.
However, robots will never be wise as humans, Ma said.
"It's about wisdom. It's about experience. So I don't think the machine — the artificial intelligence — is gonna replace the wisdom," he said.
During the conference, Ma repeated his prediction last week that Alibaba will be worth more than the world's fifth-largest economy by 2036, bigger than the economies of France or the United Kingdom. Alibaba wants to earn $1 trillion in gross merchandise volume by 2020, according to the billionaire.
"If you don't sell your products in China, you will miss the future," said Ma.
You can share this story on social media: