Amazon to buy Whole Foods for $13.7bn in all-cash deal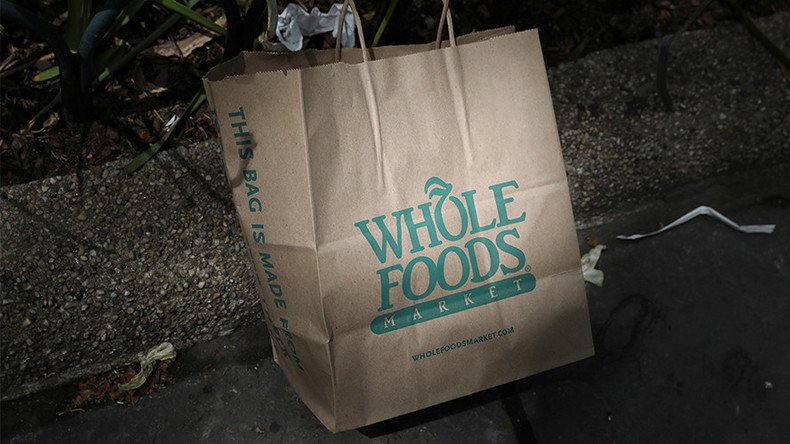 Amazon has announced plans to acquire leading US organic food grocer Whole Foods Market for $13.7 billion. The e-commerce giant is making a huge bet on physical stores and the business of food.
In a deal that is set to be sealed in the second half of the year, Amazon will pay $42 per share in cash for the upmarket grocery chain.
On Thursday, Whole Foods shares were halted at $32.77 in premarket trading, while Amazon's shares were up 0.5 percent at $969.
Whole Foods' co-founder and chief executive officer John Mackey will continue to run the chain with the headquarters of the company to remain in Austin, Texas, the companies said.
Whole Foods has been put under pressure by Jana Partners, one of the investors, and money manager Neuberger Berman. They criticized the company for poor performance and suggested the chain be sold.
"This partnership presents an opportunity to maximize value for Whole Foods Market's shareholders, while at the same time extending our mission and bringing the highest quality, experience, convenience and innovation to our customers," said Mackey in a statement.
This is Amazon's second attempt to take over the grocery chain, according to a source familiar with the situation, as quoted by Bloomberg.
"Amazon clearly wants to be in grocery, clearly believes a physical presence gives them an advantage. I assume the physical presence gives them the ability to distribute other products more locally. So theoretically you could get five-minute delivery," said Michael Pachter, an analyst at Wedbush Securities Inc.
You can share this story on social media: