Amazon has secretly become a big bank for small businesses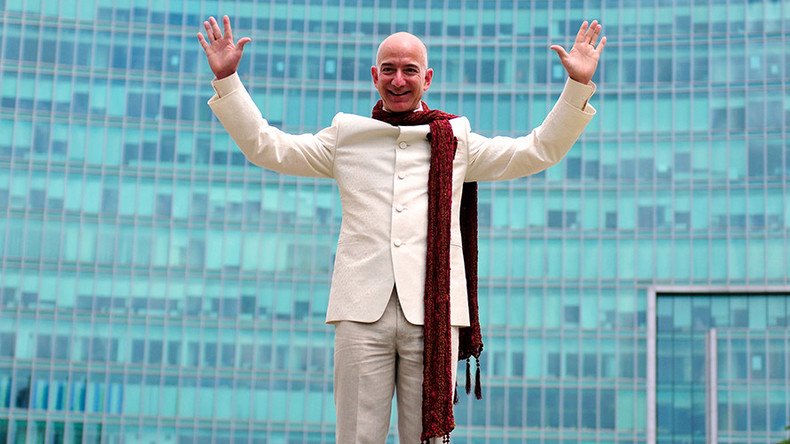 The American e-commerce giant Amazon has announced that for the last 12 months the company has loaned $1 billion to small businesses.
More than 20,000 small businesses in the US, UK, and Japan have received a loan from Amazon. The company says businesses can apply for loans ranging from $1,000 to $750,000.
"We created Amazon Lending to make it simple for up-and-coming small businesses to efficiently get a business loan because we know that an infusion of capital at the right moment can put a small business on the path to even greater success," Amazon Marketplace VP Peeyush Nahar said.
Amazon explains half of the items it sells worldwide are from small businesses, which come from every state in the US and more than 130 different countries around the world.
"Small businesses are in our DNA. Amazon is providing capital to small businesses to help them expand inventory and operations at a critical period of their growth. We understand that a small loan can go a long way," the company said.
The company's stock was unchanged on Friday, but since the beginning of the year, its shares have gained almost 35 percent.
Amazon's market capitalization is approaching $483 billion, making it the fourth-largest company by market value behind Microsoft, Google/Alphabet and Apple.
You can share this story on social media: