Saudi Arabia may be targeting US inventories to prop up oil prices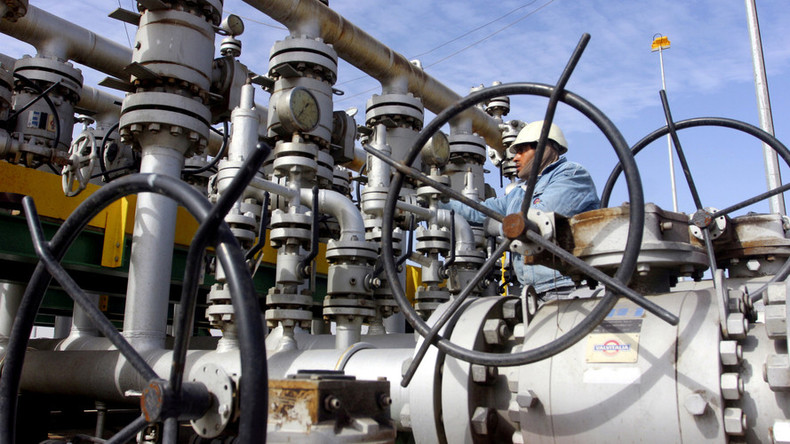 Oil prices are down over 10 percent since May 25, when OPEC, Russia and other producers agreed to extend oil output cuts. The reason is reports of growing US crude stockpiles – something Saudi Arabia would like to change.
Read more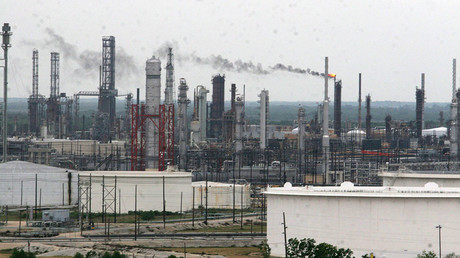 The oil-rich kingdom owns a large refinery on the US Gulf Coast, and in order to manipulate the numbers, Saudi could slow down exports to America.
The US Energy Information Administration (EIA) provides a weekly update on US oil storage data, including imports and exports. The data from the EIA has been crucial to changes in oil prices lately.
"I think their next plan of attack is to drop exports to the US so they can manufacture a drop in the EIA report," John Kilduff of Again Capital told CNBC. "It will make it look like inventories are really coming down," he added.
According to the analyst, out of the 8 million barrels per day imported into the US, 1 million come from Saudis. And this number may be going down by between 100,000 and 250,000 barrels per day.
"The Saudis understand the importance of changing optics in the US and are following it up by continuing to signal that they are going to reduce shipments into the US," Helima Croft, global head of commodities strategy at RBC, told CNBC.
"It's a good time to reduce because they're going into seasonal domestic demand swings," said Croft. Oil demand in the Gulf traditionally goes up in summertime.
Oil prices were flat on Thursday, as Brent was trading 12 cents up at $47.12 per barrel, while US West Texas Intermediate was one cent up at $44.72. However, earlier during the day prices touched six-week lows on concerns that stockpiles will continue to grow globally, especially in America.